News about us
Cristina Pozzi nominated European Young Leader 2020
29 January 2020 | Written by La redazione
New international recognition for the CEO and co-founder of Impactscool, selected by the non-profit organization Friends of Europe among the 40 young European personalities to give innovative answers to the new international challenges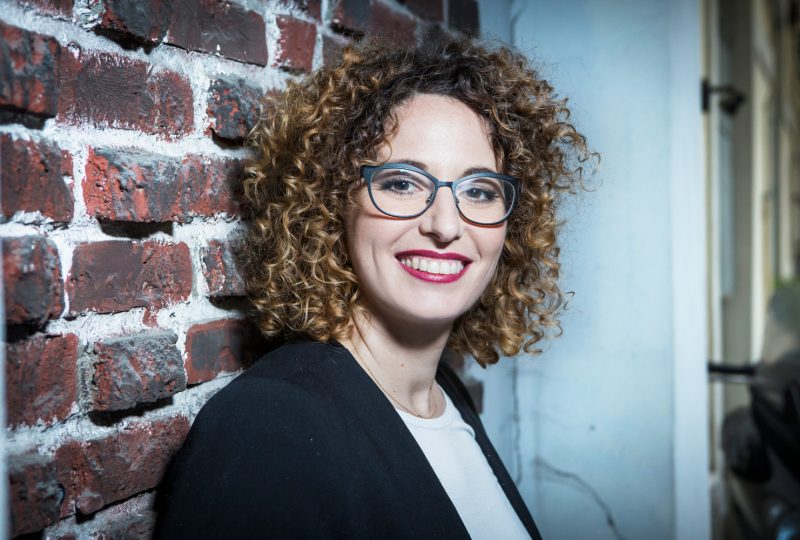 Dopo essere stata l'unica italiana scelta dal World Economic Forum come Young Global Leader 2019-2024, Cristina Pozzi, CEO e co-founder di Impactscool, ottiene un altro importante riconoscimento internazionale: l'organizzazione no-profit Friends of Europe l'ha selezionata come European Young Leader per la classe 2020.
Il think tank no-profit fondato nel 1999 con sede a Bruxelles dal 2012 ogni anno seleziona 40 menti brillanti europee, under 40, con comprovate esperienze nei rispettivi campi: politica, scienza, business, media, arti, NGO e rappresentanti della società civile. L'obiettivo è creare una nuova generazione di leader capace di dare risposte innovative alle nuove sfide internazionali e alla distanza fra cittadini ed élite politiche, per ricostruire la fiducia nelle democrazie.
La selezione è a cura di un comitato presieduto da una personalità europea di alto livello e composto dagli ex alunni e rappresentanti e fiduciari di Friends of Europe.
I 40 alunni selezionati si ritroveranno ora in occasione di 2 incontri da 3 giorni ciascuno, organizzati in città europee simboliche, insieme agli ex studenti, opinion-makers, stakeholders e i principali attori europei per discutere di questioni di interesse comune, sviluppando proposte concrete per affrontare le sfide dell'Europa e dei suoi cittadini.
Ne ha parlato anche Forbes: https://forbes.it/2020/01/28/cristina-pozzi-selected-as-european-young-leader-da-friends-of-europe