Robotics and AI
Embodied Artificial Intelligence: AI applied to intelligent systems finds a home in Abu Dhabi
2 December 2019 | Written by La redazione
The Joint Lab for Embodied Artificial Intelligence is born, fruit of the collaboration between the Khalifa University of Science and Technology, the University of Milan and the Scuola Superiore Sant'Anna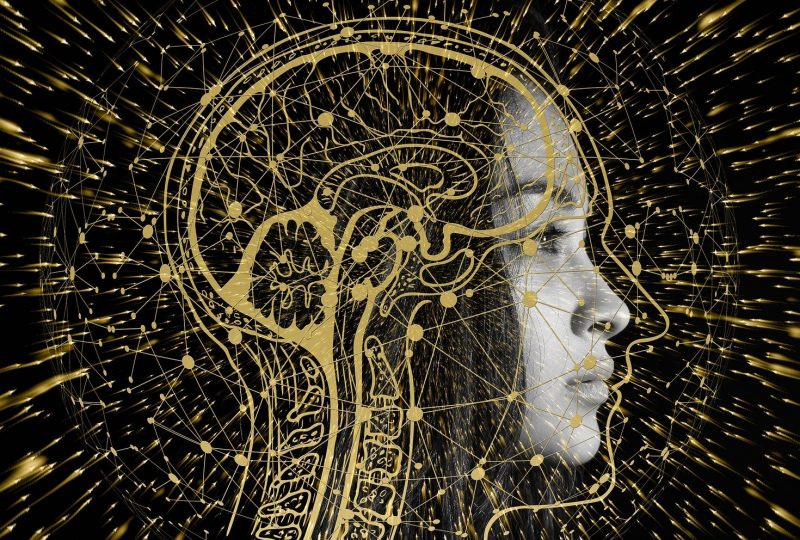 An interdisciplinary research center, an international reference point for artificial intelligence applied to intelligent systems. The Joint Lab for Embodied Artificial Intelligence is born, the result of a three-year agreement between the University of Milan students, the Scuola Superiore Sant'Anna in Pisa and the Khalifa University of Science and Technology in Abu Dhabi. The new laboratory aims to share common skills of the highest level, different but complementary, in the field of applied artificial intelligence and intelligent systems, bio-robotics and models for complex biological organisms. The headquarters of the Joint Lab for Embodied AI will be at Khalifa University, within the new Artificial Intelligence and Intelligent System Institute directed by Professor Ernesto Damiani. In the future, it is planned to open a second branch in Milan.
"The three institutes – explains Damiani – share the vision that AI should not be used in replacement of man but at his service. The laboratory will, therefore, focus on the integration of artificial intelligence models and medical research to make decisions that are understandable and verifiable by humans, especially when they concern people's health and safety". In the agreement, in addition to the sharing of knowledge and skills on the scientific level, exchange opportunities are provided for teachers, researchers, and students of the three institutions. The laboratories will host equipment and technology platforms of the three institutes and scientists at Khalifa University will be guaranteed remote access to the facilities and technological platforms of the two Italian universities.
Embodied artificial intelligence (artificial intelligence in organisms) is an area of interdisciplinary research that deals with the application of artificial intelligence to highly complex systems, both biological and artificial, using computational learning to identify structure and behavior. The results of this identification are used to make forecasts about the future evolution of the systems and decide the interventions necessary to reach the therapeutic or optimization goals.
Khalifa University is the first university of the Emirates and the second in the Arab world according to the main international rankings. The Artificial Intelligence and Intelligent System Institute created at Khalifa University bring together seven different Research Centers active in robotics, in computational learning, in high-performance computing architectures, in cyber-physical systems, in computer security and in the analysis of data.