Future Society
Pulsee: from Green & Digital to New Normal. The new call for Open Innovation starts.
22 June 2021 | Written by La redazione
Here are the first finalist projects of the Open Innovation program of the Axpo Italia brand which started last March, the project challenges young innovators, start-ups and anyone with a business idea in the launch phase, to propose their creations following three calls out of as many issues related to digital, the change of lifestyles and passions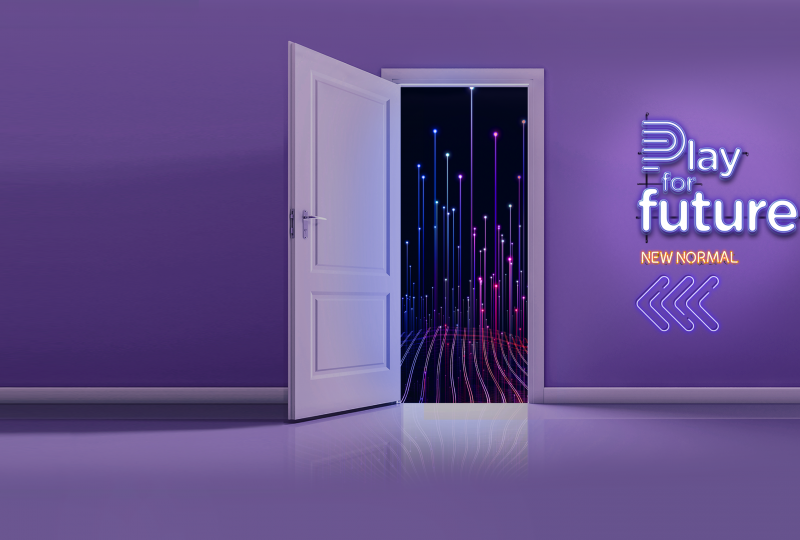 Only in italian.