Space
What future for space law? Interview with Veronica Moronese
19 June 2020 | Written by Astrospace.it
Going into space is not only a technological and economic effort but also a bureaucratic one. Astrospace.it interviewed Veronica Moronese, a researcher in space law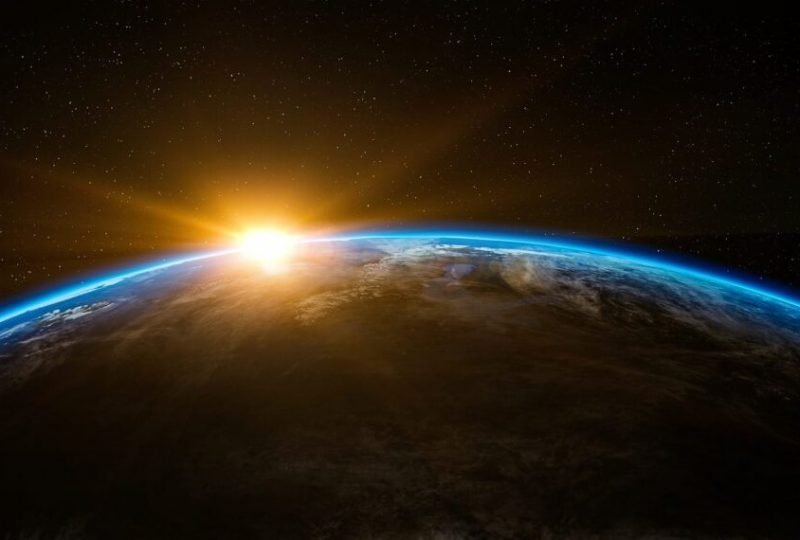 The Trump administration's particular attention to the space sector is there for all to see. On April 6, President Donald Trump signed the executive order which in practice sanctions the opening to a new vision of space law for which space ceases to be a common good. Just over a month later, NASA presented the Artemis Agreements which, according to NASA Administrator Jim Bridenstine, are aimed at establishing a shared vision for international partners who want to join the program. This real decalogue summarizes the clear vision that the United States has of space. The Artemis program is preparing to become a flagship tool in American foreign policy. For this reason we decided to talk about it with Veronica Moronese.
Researcher in space law, mentor of the United Nations Space4Women network and new mother: this is Veronica Moronese. Graduated in Law and International Law at the University of Verona; with a strong passion for space that led her to combine the two. After graduation, she began to collaborate with the Center for Near Space of the Italian Institute for the Future in Naples as an expert in space law and joined the Space Generation Advisory Council, within the Space Law and Policy Project Group. In other words, a space advocate.
Sorry the rest of this entry is in italian.