Space
SpaceX will organize the first completely private space travel in late 2021
3 February 2021 | Written by Astrospace.it
The mission is called Inspiration4 and will take four private citizens into space. 4 days in orbit aboard the Dragon capsule, will leave at the end of the year.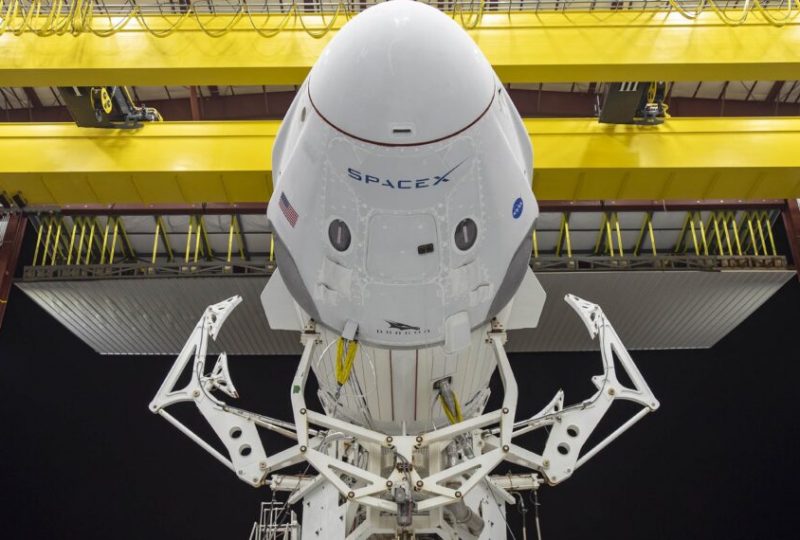 SpaceX announced yesterday evening, February 1, that at the end of 2021 it will organize the first space mission composed entirely by a crew of civilians. The mission is called Inspiration4 and the four passengers will fly into space aboard a Dragon capsule. They will remain in orbit for a few days and then return to Earth off Florida. The mission is funded by Jared Isaacman, a 37-year-old founding entrepreneur of Shift Payments, with an estimated $ 1.5 billion worth. He will be the commander of the mission and will offer the three remaining seats to three selected people. The choice will be made public on March 1st.
The entire Inspiration4 mission is co-organized by St. Jude Children's Research Hospital® with the aim of launching a humanitarian message of possibility. St. Jude's research goal is to fight childhood cancer and this is one of the most advanced centers in the world. Jared Isaacman stated that he will donate $ 100 million to St. Jude and that he hopes they can reach a total of $ 200 million with the help of those who follow the Inspiration4 mission. The first step in this direction will be the sponsorship of the mission at the SuperBowl in February, notoriously one of the most watched television events in the world.