Big Data
Stop using other messaging apps and download Signal!
12 November 2017 | Written by La redazione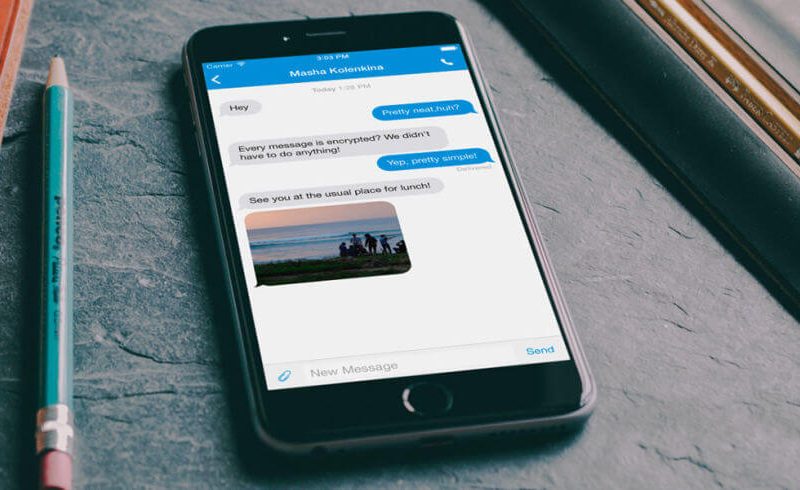 There's one messaging app we should all be using: Signal. It looks and works a lot like other basic messaging apps, so it's easy to get started. It lets you sidestep expensive international SMS fees, it supports voice and video calls, you can send pictures, videos, and documents. It's available on iOS, Android, and desktop. But plenty of apps have all that stuff. The thing that actually makes Signal superior is that it's easy to ensure that the contents of every chat remain private and unable to be read by anyone else. As long as both parties are using the app to message each other, every single message sent with Signal is encrypted.