Climate Change
Towards a 100% green Milan
23 October 2019 | Written by La redazione
Between sustainable mobility and green areas, the Lombard capital focuses on sustainability. And new solutions could come from the ideas of the boys involved in a hackathon organized by Engie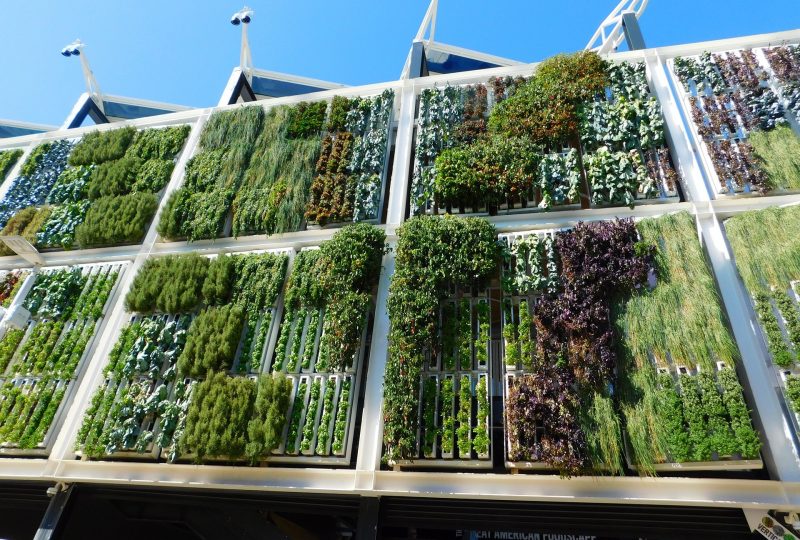 Data from the European Environment Agency indicate that in Europe there are 372 thousand premature deaths caused by air pollution, with Italy among the countries most at risk. Solutions are urgent, especially in the context of large urban centers. In a historical period in which there is much talk of sustainability but where concrete actions are often lacking, Milan presents itself as the country's green capital: in the Lombard capital, the revolution seems to have started with intensity and conviction, with the support of the institutions and of citizens.
The mobility and management of urban areas will be involved in this change, but also private companies are at the forefront to promote change: among these Engie, a French company operating in the energy sector, which has organized for the 4th and December 5 a hackathon at the University of Milan-Bicocca to identify solutions for improving the quality of Milan's air in the future.
Electric buses, zero-emission homes and more green areas. Mobility is one of the main areas from which to start bringing change. Atm, the Milanese transport company, has already begun its transformation that will lead, by 2030, to having the entire fleet of electric buses. But the paradigm shift also involves a low-impact style of driving, from the washing of the vehicles, which will be carried out with purified wastewater, and from some modifications to the sites and depots of the vehicles, where green areas will be built for absorption CO2 produced. But the city, in the administration's plans, will change in depth: new buildings will have to be zero emissions, it will be necessary to regenerate squares and urban areas by planting trees and limit land consumption.
Engie's Hackathon. Students from the University of Milan-Bicocca who will participate in Hack the City, an initiative created by Engie in collaboration with the Milan University and iBicocca, will also be dedicated to identifying solutions to improve air quality in Milan.
The hackathon, which is sponsored by the Municipality of Milan, is scheduled for December 4 and 5 in the Bicocca U6 building and is open to students of all degree courses. Participants, followed by Impactscool mentors, will work in interdisciplinary teams to devise solutions to the problem of emissions in Milan in a specific context: a reference neighborhood, historic buildings or cultural events. During the hackathon there will be both training sessions, to offer participants knowledge and skills on the subject of energy and emissions, and group activities and project development.
At the end of the two-day period the winning group will be elected, whose members will have access to exclusive educational activities. At the event, reserved for students of the University of Milan-Bicocca, it is possible to register for free until November 17 at this link.