City and Transportation
India: yes to blockchain, no to Bitcoin and other cryptocurrencies
2 February 2018 | Written by La redazione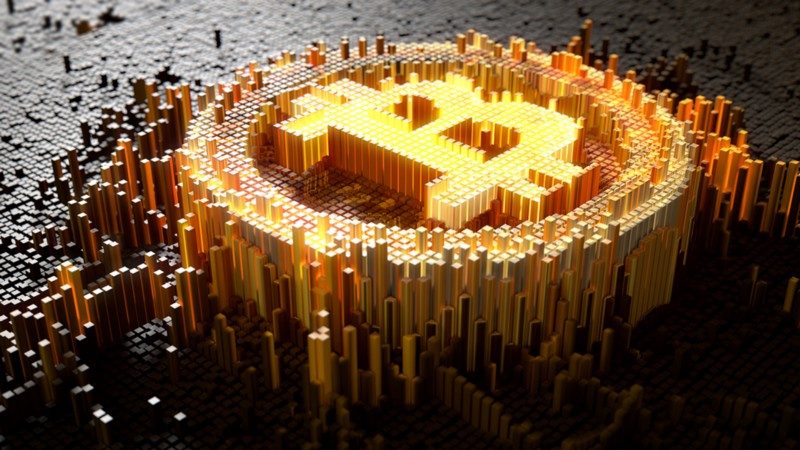 The Indian government has banned the use of Bitcoin and other cryptocurrencies, this is the announcement of Finance Minister Arun Jaitley, the obvious effect is that the value of the most famous cryptocurrencies collapses. The ban for cryptocurrencies is not a ban of technology, indeed, Jaitley has indicated that the government has a different point of view towards the blockchain technology that can be used for a variety of other purposes.
The government started to close the illegal exchanges in India in December, however, blockchain is becoming increasingly popular among policymakers as it promises great efficiency and eliminates intermediaries and bureaucracy.
At least one Indian bitcoin wallet provider, Unocoin, believes Jaitley's words have been misinterpreted, they tweeted: Based on the UnionBudget2018 announcement, there is no change in government's stance with respect to cryptocurrency.