City and Transportation
Urban intelligence protagonist at the Milan Digital Week
8 March 2019 | Written by La redazione
Impactscool will be at the event, scheduled for March 13-17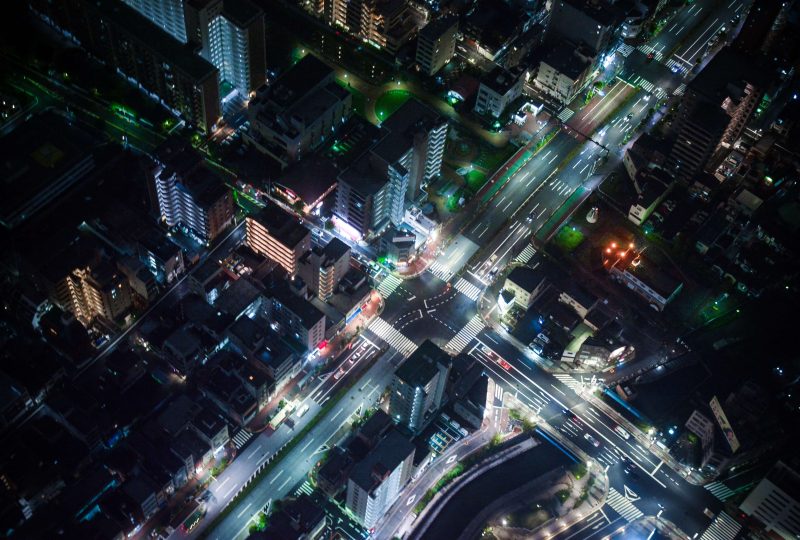 Science fiction movies have often shown us smart cities, with robots, flying skateboards and cars that drive themselves. However, what do we mean today when we talk about urban intelligence? From 13 to 17 March during the second edition of the Milan Digital Week, the largest Italian event dedicated to the digital world.
This year in particular, experts and companies will focus on a new vision of the city. Through a series of seminars, exhibitions and workshops, during the Digital Week experts will analyse the technologies and applications that transform the urban context, work and human relationships. Impactscool will participate in the event and will be present in three of the scheduled events.
Urban Intelligence means network between individuals, in work and personal relationships. Digital and technologies, therefore, are elements that go along with our everyday life, facilitating travel and relationships. "We defined the theme as urban intelligence – we read on the site of the event – because the city is nourished by all the forces, all the diversities, the interactions between individuals and the community".
The appointments of Impactscool. Impactscool will also take part in the Milan Digital week and will be the protagonist of three events with Andrea Geremicca and Cristina Pozzi.
In particular, on Thursday 14 March Andrea Geremicca, Co-founder and Chief Marketing Officer of Impactscool, will speak at the "Digital Transformation: Instructions for Use" event. Institutional subjects and companies will bear their testimony on the evolution of training strategies, redevelopment of human capital and synergy between school and business.
The following day, Friday, March 15 Cristina Pozzi, CEO and Co-founder of Impactscool, presents her own book: "Welcome in 2050. Changes, Criticism, Curiosity" published by Egea as part of the event "Innovation for women: future and sustainability ", organized in collaboration with Impact Hub Milan.
Saturday, March 16, at La Fabbrica del Vapore, we will talk about "Artificial Intelligence and the Future Community", within an event organized by Nesta Italia with the aim of exploring the social potential of the AI. During the morning panels, Cristina Pozzi will discuss the issue of the ethical impacts of the evolution of Artificial Intelligence.
Milan Digital Week: an opportunity for comparison. More than 500 events dedicated to urban intelligence that represent, for all age groups, an opportunity to meet and discuss this topic. The Milan Digital Week will touch many aspects of the relationship between digital and reality: literature, medicine, child education and the importance that technology takes within the company are just some of the issues that will be addressed within meetings, seminars and workshops.