Future Society
8 tech gadgets for your summer that you didn't know you wanted
7 August 2020 | Written by La redazione
For an avant-garde summer, the eight gadgets that you cannot miss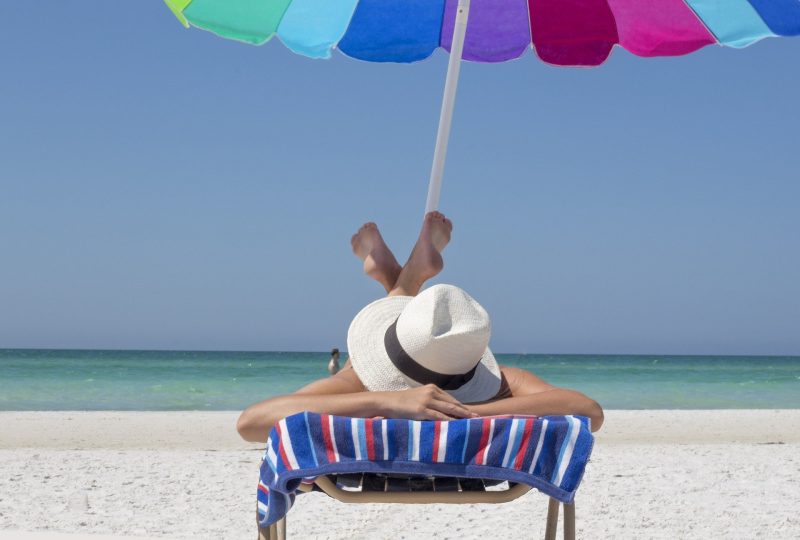 We are in the height of summer but you are still in time to show off one of these technological gadgets that will make your holidays an experience closer to the future.
Underwater Digital Camera Swim Mask is a diving mask with an integrated 8 megapixel camera that allows you to take photos and videos during your dives. The 74-degree field of view and expandable memory up to 32 gigabytes will ensure you don't miss any detail of your diving adventures.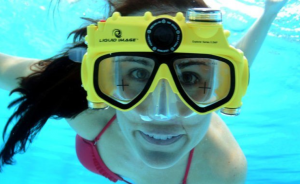 Leaf Shaped Silicone Cup Set. Do you love the environment and want to show it with every sip? With this leaf-shaped silicone cup kit you can drink wherever you are without having to rely on disposable plastic.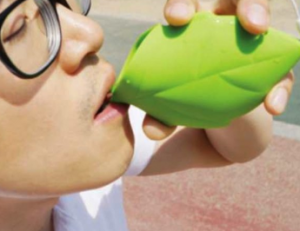 V3 Pro Rider Flyboard. Maybe not suitable for everyone, in fact, to buy it you need to have a certificate attesting that you have completed a safety course on how to use it, but the Flyboard V3 Pro Rider is the best for those who love extreme sports and water. The get mounted under your feet is able to lift you up to 10 meters.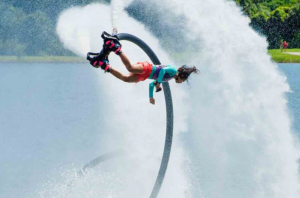 Yolk Solar Paper Lightweight Solar Charger. For those who will spend the summer between walking and trekking this gadget is a must have. It is a very thin and light portable solar panel that allows you to recharge your devices wherever you are.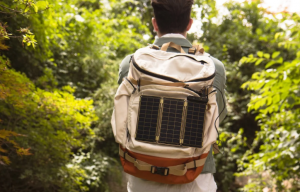 Tesla limited edition Surfboard. When it comes to technology, one cannot fail to bring up Elon Musk. The latest found is a Tesla branded surfboard in carbon fiber and limited edition. Only 200 specimens.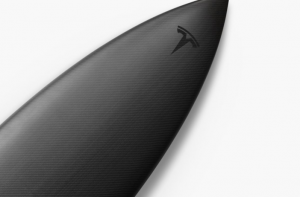 Geneinno S2 Portable Sea Scooter. A portable and light underwater scooter to make your diving an extraordinary experience. Able to drag you up to km / h, Geneinno connects to your smartphone and allows you to monitor speed, depth and other useful statistics.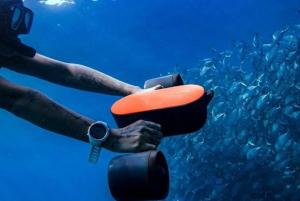 Musiglo. Fan of camping and nights around the fire? Musiglo is for you, a Bluetooth speaker and a lantern in a single compact device. It is water proof and guarantees up to 8 hours of music and light.
Nipi smart cooler. In theory it is a portable fridge, in practice it is much more. Equipped with a large battery it is able to recharge several devices at a time, it is equipped with lights and solar panels to extend the duration of its charges even more. It is equipped with wheels, so that it can be taken anywhere and finally it is a safe to keep your things safe and finally it is able to maintain a low temperature inside for more than a week.