Future Society
Doping and antidoping: a battle to the latest technology
22 January 2020 | Written by La redazione
The sport-technology combination is proving successful, also in the fight against doping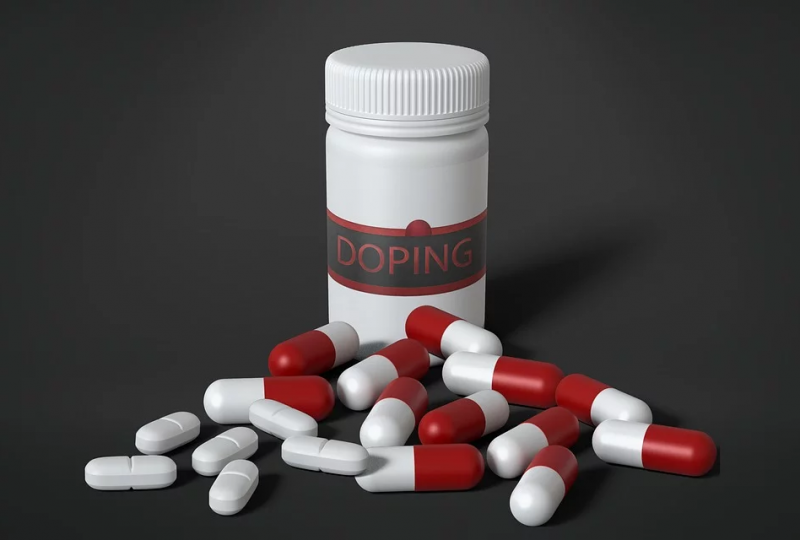 In the world of sport, technology plays an increasingly important role, in many ways: from the training and preparation of athletes to the organization of major events, passing through performance analysis. It is therefore natural that the issue of doping also involves technology more and more: new methods are developed to be able to identify, quickly and safely, the presence of substances in the body of athletes, however, at the same time, new forms of doping are born, like the technological one.
Technological doping. During the 2008 Olympics, the LZR suit, a newly developed technical costume, made its appearance in swimming disciplines. Its composition allowed athletes to swim more easily, decreasing the water resistance and thus ensuring better performance. 23 of the 25 world records that were broken in the discipline that year were made by athletes who wore this suit. The international swimming federation has banned the use of these costumes, considered a real form of "technological doping", or the practice of obtaining a competitive advantage by using cutting-edge sports equipment.
New methods. Compared to traditional doping, it is clearly a more questionable problem and, above all, it does not generate risks for athletes like some doping substances, which remain a serious problem in competitions of any level. For this reason, it is essential to develop new methods to identify them quickly and safely, instead of blood or urine analysis, several researches are developing methods that use oral swabs or breath analysis, technologies that once perfected will make the fight against cheaper, more manageable and safer doping.
The antidoping of the future. Fast, practical, miniaturized, safe. One of the biggest risks in the analysis in search of doping substances are false positives. For example, to analyze urine, it is necessary to transport the samples to an analysis center, a route in which destabilization and changes of the liquids in the tubes can take place. A research group from the Pharmaco-Toxicological Analysis Laboratory at the Department of Pharmacy and Biotechnology of the University of Bologna is moving in this direction, which has obtained new funding from the World Anti-Doping Agency (WADA) to conduct advanced research in the field of doping analysis, through innovative miniaturized samples.
"Limiting false negatives and increasing the reliability of the analysis protocols is the goal of this new international project carried out in collaboration with the World Anti-Doping Agency – explained Professor Laura Mercolini, who coordinates the research group – we are convinced that the new strategies we are working on may represent a global turning point for the anti-doping scientific community".
"Miniaturized sampling would make it easier to obtain reliable samples, with significant benefits for athletes, lower costs and significant advantages from a logistical point of view – confirmed Roberto Mandrioli, professor at the Department of Quality of Life Sciences of the University of Bologna and co-applicant of the project – moreover, it can allow to offer safe anti-doping controls to a wider audience of athletes, even reaching geographically remote areas".