Future Society
Strategic technology trends in 2020
12 February 2020 | Written by La redazione
The consultancy firm Gartner has identified ten technologies as protagonists of the year that has just begun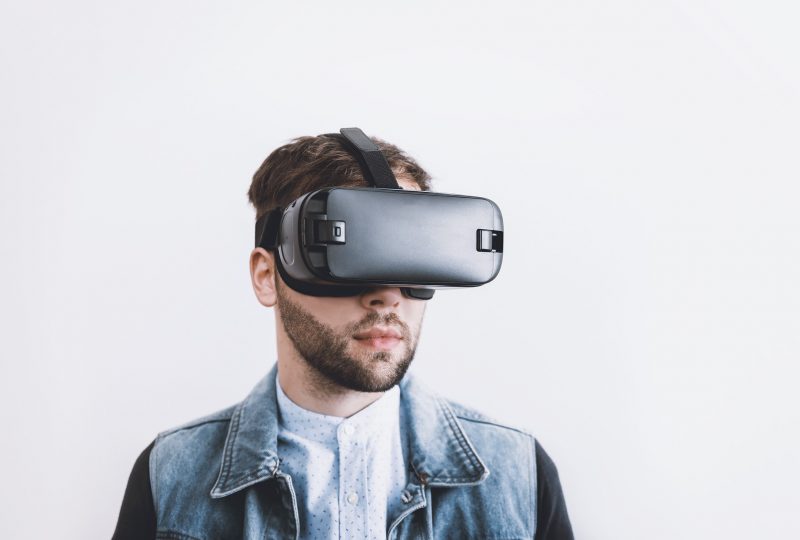 Written by Alessandro Girardi – FBK Magazine
It is never easy to make forecasts, especially in a context of very rapid changes such as technology, and for this reason we rely on the findings of a consulting company with over 15 thousand customers worldwide. The results of their analysis is reassuring also for Fondazione Bruno Kessler, which is involved in research and projects that deal with many of these trends.
Hyperautomation
Unlike the more traditional robotic automation, hyper automation refers to a combination of multiple systems such as artificial intelligence, machine learning, decision management, natural language processing (NLP) and much more. It therefore requires a highly advanced combination of tools that replicate the activities in which a human being is typically involved.
Multiexperience
Until 2028, user experience will undergo major changes in the way the digital world is perceived. Conversational platforms are changing the ways of digital interaction. Virtual reality (VR), augmented reality (AR) and mixed reality (MR) are creating new multisensory and multimodal experiences.
Democratization of skills
It will be easier to access technical skills that, until recently, have been the prerogative of IT experts only, from application development to machine learning techniques. Same goes for economic analysis skills or sales processes. This will happen through platforms that will offer facilitation tools that will avoid long training programs and cut down on costs. Up to 2023, Gartner expects that four key aspects of the trend towards democratization will accelerate:
data and analysis, with tools for data scientists that expand to target the professional developer community;
 development, with artificial intelligence tools to be exploited in custom-developed applications;
 design, expanding low-code and no-code phenomena with the automation of further application development functions to empower citizen-developers;
 knowledge, with non-IT professionals who gain access to expert tools and systems that enable them to exploit and apply specialist skills beyond their own skills and training.
Augmented Humanity
An augmented human is a person who achieves cognitive and physical improvements through technological tools. Physical abilities can be augmented by having technology elements implantated in one's body or simply by wearing them, while cognitive augmentation can be achieved through access to information, to the use of apps and with emerging multi-experience interfaces. Human physical and cognitive augmentation levels will increase over the next 10 years as individuals seek personal improvement. This will create a new "consumerization" effect in which employees try to leverage their personal improvements – and even extend them – to improve their office environment.
Discover the other trends on FBK Magazine from which this article is taken.