Future Society
Could electricity solve hunger in the world?
17 October 2017 | Written by La redazione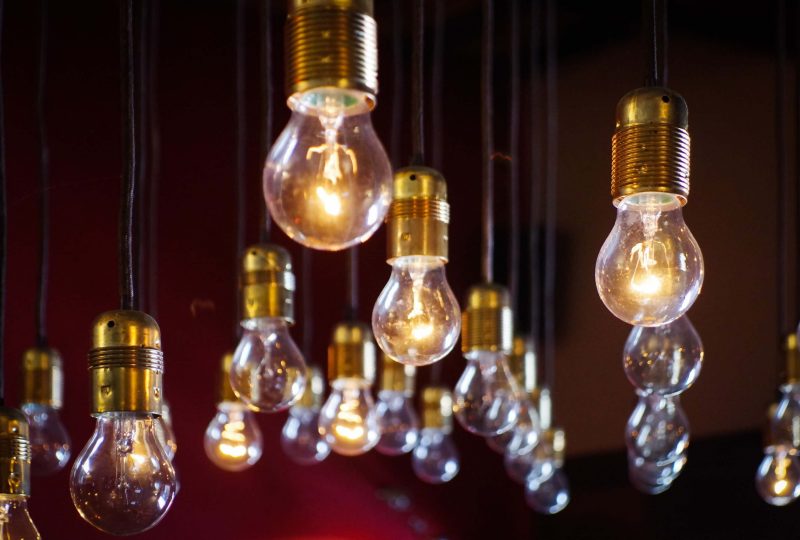 A group of researchers, in Finland, created a monocellular protein powder using carbon dioxide from the air and electricity coming from renewable sources. This solution could be, according to Finnish scientists, a valuable tool in the fight against hunger in the world and climate change.