Future Society
Piero Angela: "We need a philosophy of technology"
17 September 2019 | Written by La redazione
The intervention of the father of Italian scientific communication at the Camogli communication festival touches on various themes dear to Impactscool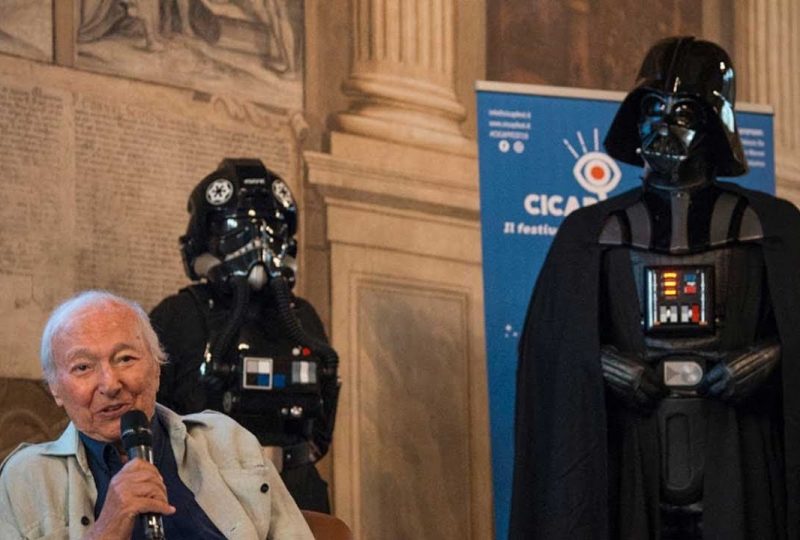 Once again Piero Angela, the famous and beloved Italian scientific communicator and host of the historic Super Quark program, spoke about the importance of understanding the technological changes taking place to be able to prepare for the future.
The importance of preparing for the future. On the occasion of the Camogli communication festival, Piero Angela gave a brief talk on a very important need for Western societies and for our country in particular: that of being able to found and disseminate a "philosophy of technology", a critical approach towards the impacts that exponential technologies have on our lives that allow us to guide them towards the future we want to build.
"(In school – editor's note) they never taught a philosophy of technology – explained the well-known popularizer – Everything we see around us is the fruit of this human capacity to create, and to destroy. In school, among other things, science is not taught, science subjects are taught at school […], but not science, that is the method. I fell in love with science […] when I understood the method, that is this extraordinary idea, this line of thought that allows you to understand things through a rational construction, an investigation, a look at how things work, not just the machines, even people, the world, science makes us understand what we are, and also where we come from. "
The dark side. A small note of color, the next day Piero Angela was a guest of the CICAP fest, the event organized by the Italian Committee against the statements on pseudosciences, founded by Angela himself. On the occasion of his speech, the well-known popularizer entered the room accompanied by a group of cosplayers dressed as stormtroopers and Dart Vader, well-known characters from Star Wars.
Look at the complete intervention: