Future Society
Rediscover the value of social media during the quarantine
28 April 2020 | Written by La redazione
Quarantine is changing many of our habits, among these also the relationship we have with social networks that are finding its origins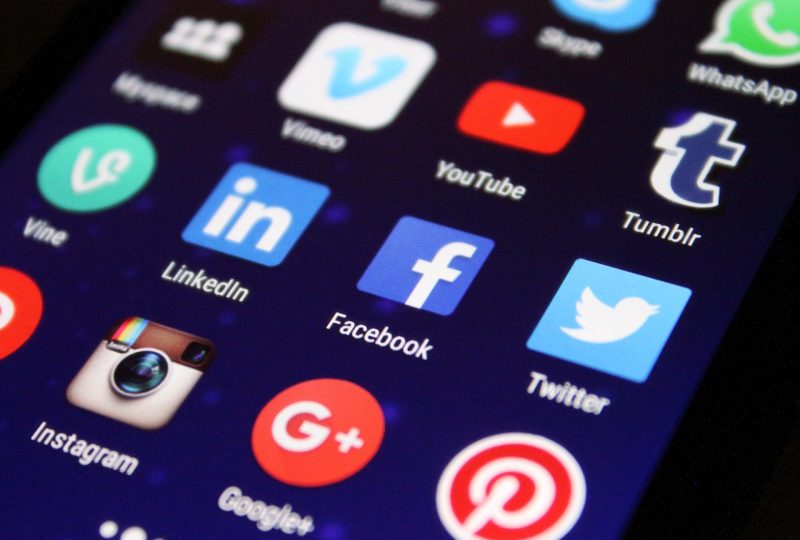 In these days of forced social isolation, we are rediscovering the value of words, of being together and of our affections. In bad luck, however, we were lucky because this is both the period of the new coronavirus but also the era of social networks. They are said to be divisive and polarizing yet they are proving to be a fundamental tool for keeping social relationships alive at a distance. The confirmation comes from a survey carried out by Toluna, a digital market research agency, which interviewed 1000 people to investigate the relationship with the main social platforms during the health emergency.
More and more connected. The first data that emerged from the survey is clear, the routine of Italians in quarantine has seen a strong increase in the use of social media: over 70% of the interviewees, regardless of age, in fact declare a greater connection to the social platforms among which it excels undisputed Facebook which obtains 50% of the preferences, in particular for those over 24 years of age, the Y generation instead, the very young, prefer Instagram and Youtube, the latter platform seen as a reference point for culture, sport, and training.
The revenge of social media. All sort of non totally positive things are said about social networks and various studies have shown that by their nature they tend to form division and polarize positions. Yet, in this particular period, we are rediscovering its original nature, that of putting us in touch with our affections. In fact, 50% of respondents think this way, who on Facebook, Instagram, and other social networks has rediscovered a way to respond to a need never as strong and indispensable as now. Evidence also confirmed by over 7 out of 10 social users who claim to use them precisely to communicate with family and friends. An important return to the origins of social media is evident especially in adults: 70% of the over 24 having known and experienced them as a tool to get in touch with distant people, further appreciates this virtue, while the younger ones prefer the playful aspect.
New needs, new content. This rediscovered use of social media as a means of keeping in touch is also modifying the contents that are of greatest interest: among the most popular pages, the profiles of friends, family, and colleagues (61%), institutional channels (53%) and all news channels (52%). In terms of posts, the information medals for the Coronavirus update (54%) conquer the gold medal, while the IG / FB stories of friends and family (41%) and the comic and ironic posts (39%) rank respectively at the second and in third place. On the other hand, analyzing the shared contents, the very young prefer moments of their daily life (46%) and are even more favorable to adhere to the challenges (22%), while the Y and X generations mainly convey musical contents (43%).