Future Society
A (dis)connected future: reflecting today on the internet of tomorrow
22 September 2020 | Written by La redazione
During the "Next Generation Internet Policy Summit" event, Impactscool will collaborate with Nesta Italia to create an immersive laboratory to stimulate reflection on the future of the network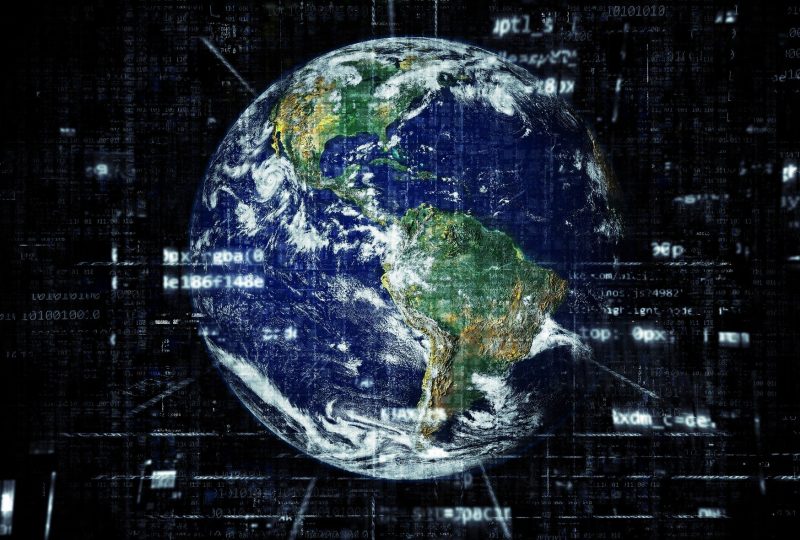 The Internet in the future will have to be increasingly democratic, inclusive and resilient. This is what the European Commission hopes to organize, in collaboration with Nesta and the Municipality of Amsterdam, the Next Generation Internet Policy Summit, a two-day meeting in digital format to define together with political decision-makers and experts the direction that development of the web should take.  The event, scheduled for 28 and 29 September, will also be attended by Impactscool which on the occasion will propose, together with Nesta Italia, a practical and immersive workshop to be held on 29 September at 9 am.
Next Generation Internet Policy Summit. Local, national and international politicians will participate in the initiative, as well as researchers, innovators and organizations that deal with these issues. The goal is to share ideas for a sustainable development of the internet, which always keeps the human at the center.
The Summit will explore the possible futures of the network, while seeking to identify useful solutions to create greater awareness of its impacts and empower policy makers.
The event will focus on five thematic areas in particular: data economy, trust and identity, sustainability and resilience, collective intelligence and inclusion.
Watch the video presentation of the Next Generation Internet Policy Summit:
"(Dis)connected future. An immersive simulation": this is the title of the appointment proposed by Nesta Italia, in collaboration with Impactscool, scheduled for Tuesday 29 September at 9 am. An immersive workshop, in English, in which the key choices for the future of the internet will be addressed and analyzed. A simulation, which will have the public as the protagonist, which will allow us to explore different future scenarios that could present themselves before us.
To participate in the event, you must register here: https://summit.ngi.eu/register/