Youth and future
Futuresway: Impactscool's game about the future
23 November 2020 | Written by La redazione
Aimed at boys and girls aged 8 to 13, it is available for free on the Impactscool website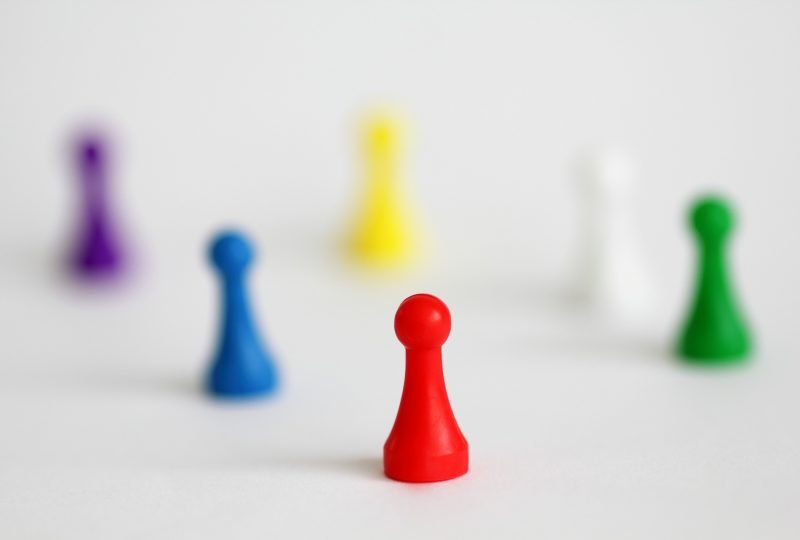 Explore possible futures and respond to the challenges of our present and tomorrow. This is the goal of Futuresway, the game aimed at boys and girls between 8 and 13 now available for free on the Impactscool website. The format is designed for teachers, facilitators, parents and for anyone who wants to bring children and teenagers closer to a more aware vision of the future that awaits us.
The game. FuturesWay brings through the formula of the game a structured reflection on current issues that closely affect our world, with the aim of providing participants with new knowledge and skills necessary to better face the challenges of life and build their future.
It is a game of path where the participants, following the "tree of the future" board, are called to travel the road from now to 2050, facing unexpected events, challenges and lucky moments until reaching the goal.
The themes. The game allows you to face different themes such as "Futures", "Climate change", "Circular economy", "Emerging technologies" and "Civic sense" through questions and challenges. All this always through play, to allow participants to learn while having fun
Different formats and versions. There are two different game modes and two courses based on the age of the participants: 8-10 years and 11-13. Furthermore, the game is available in two languages, Italian and English.
To download FuturesWay, simply fill out the form on the impactscool.com website, on the dedicated page.