Youth and future
The future of communication is young
29 November 2019 | Written by La redazione
The ways and means to communicate change and if you want to keep up with the times it is essential to understand how young people communicate, to understand this we interviewed those who understand this topic: the Alessandro Politi Hyena.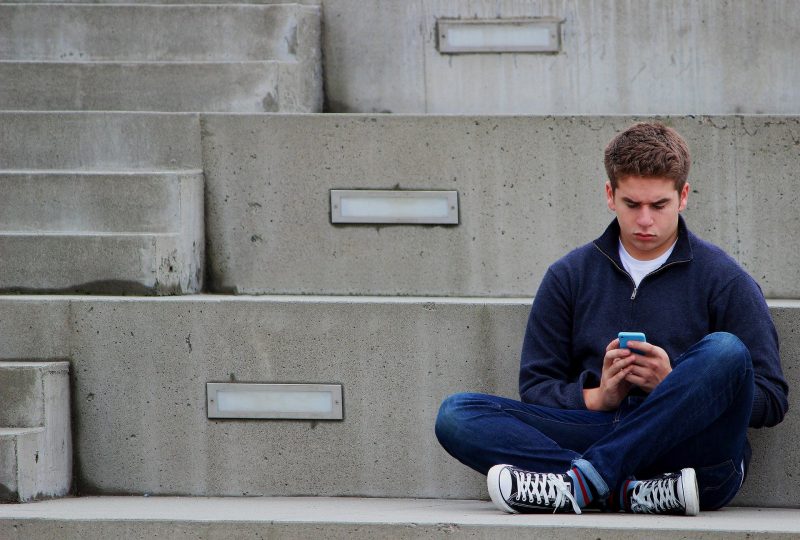 58% of children play video games, but fewer know how to ride a bicycle: it is an emblematic situation of the new generations that have been in close contact with screens of all kinds, from smartphones and tablets to televisions and computers. Screens become a real window on the world and the question at this point arises spontaneously: how do young people communicate and inform themselves?
The importance of writing. According to an authoritative survey promoted by Telefono Azzurro entitled "technological generation", more than half of children between the ages of 7 and 11 (58.6%) own a mobile phone, while this percentage, reported by adolescents aged between 12 and 19 years old, over 96%. Furthermore, 73.4% of children aged 7 to 11 have a PC, while the same percentage, found in the adolescent age range between 12 and 19, rises to 93%. The means that young people use to communicate with each other, but also to relate to the outside world, are increasingly filtered by the pixels of the screens and if this is good in an increasingly digital world, on the other hand it means losing other abilities, such as that of writing, and risk coming across unverified and inexpensive news.
The problem of fake news is a complex issue that involves not only the information system and the means of communication but also the way in which we reason. The cognitive side of the matter is in fact not to be underestimated: when you encounter news that resonates with our vision of the world, and this also applies to young people, it is easier to get involved in the narrative and our rational side easily goes down the drain. To be able to communicate effectively to young people it is essential to take these considerations into account.
Talking in group. While on the one hand there is concern that screen communication can accentuate cognitive problems on the other, it offers the possibility of further developing relationships and discussion: community, group chat, forums allow two-way communication between groups and individuals allowing understanding better his role in a group. On the other hand, certain group dynamics lead to the creation of the so-called "bubbles", groups of peers in which a certain topic is discussed following the same point of view that is rarely challenged.
Communicating with young people is not a task to take lightly, so we asked those dealing with communication in the first person what could be a useful approach in this sense: we exchanged a few words with Alessandro Politi, one of the hyenas of the homonymous program television that with its pop approach certainly manages to resonate with young people. A life lived between China, the United States, Spain and Austria, Alessandro Politi is a hyena, an assault television journalist who describes himself as tenacious, determined and with a strong sense of justice. All features necessary for journalism investigation. We had the pleasure of interviewing him to try to understand in a minute what could be the best approach to communicate with young people.