Youth and future
Strive School: Digital Skills as an investment in your future
19 March 2020 | Written by La redazione
Impactscool is media partner of a new free online course that offers the basics of programming and allows you to approach digital professions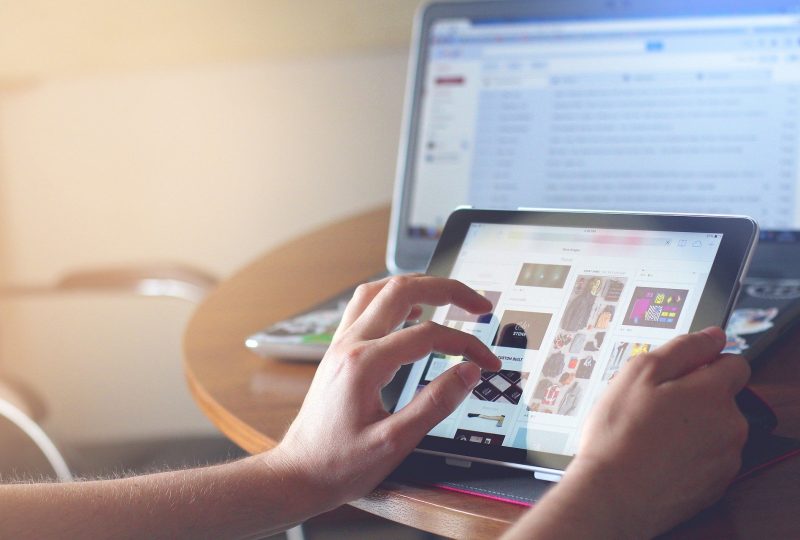 Between now and 2025, 80 million people with high skills will be needed in Europe to respond to the ongoing digital transformations. The job market continues to require new professionals but the world of training does not seem to be able to satisfy this demand. In some cases, the courage (or the possibility) to invest in one's talent is lacking.
To respond to this need, Strive School was born, an online digital skills school that offers a new model: it bets on the working future of its students.
And in these days, moreover, a 4-week free course is being launched, of which Impactscool is a media partner, which offers the programming bases and allows all interested parties to broaden their horizons and "taste" some of the professional areas that will experience greater growth in the coming years.
Strive School, a Digital Erasmus. "Ours – told Tobia De Angelis, CEO of Strive – is an online school of digital skills. The thing that sets us apart is the monetization model: we don't ask students for anything until they find a job. This is because we believe in the course and that it makes sense to invest in people's talent. There is a great alignment of incentives: we share the risk with the students, convinced that once they finish the course they are able to easily find work and therefore pay for the training they have had. It is a new model for Europe, while it is already being used in the United States. "
The main course, for which Strive is already collecting registrations for the third cycle, lasts 6 months and is dedicated to future developers. "It includes both a theoretical and a practical part – continues Tobia De Angelis – that helps students to create a complete portfolio to bring to the job market". The course is in English and everything takes place online. "Our idea – he says – is that of a virtual Erasmus, where people from all over Europe meet. It is important to replicate the human aspect in the digital classroom: seeing yourself, having and offering constant feedback and making your relationship personal. It is more fun and also easier, mentally, to learn together, by joining a community".
The new free course. Alongside the main course, Strive is launching a new initiative, completely free of charge. "Our complete course is very intense and we are very careful in selecting the talent to invest in. It is a demanding path and one must be particularly convinced. So we started thinking about how to bring more people closer to the world of programming, providing bases that can still offer a great competitive advantage. We are therefore launching a four-week course, completely free, aimed at a wider class (maximum 100 people), with life lessons, international tutors and teachers and in the involvement of experts. It is not necessarily aimed at those who want to be a programmer, but at those who want to develop an attitude and expand their knowledge and skills.
In the future, we would also like to identify partner companies that want to support us in this activity, offering to tutor, proposing projects or sponsoring a new edition of the initiative. "
The course comes at a particular time, that of the emergence of the new Coronavirus: "We would have done this initiative in any case, – concludes De Angelis – but with this emergency that forces millions and millions of people into their house we think it may have an even greater significance. It's a time when we have to invest in ourselves. "