Our events
Futures Day: we prepare people for tomorrow
1 March 2019 | Written by La redazione
Today, 1st March, is the day of the futures: many initiatives all over the world to stimulate reflections and debate on what will happen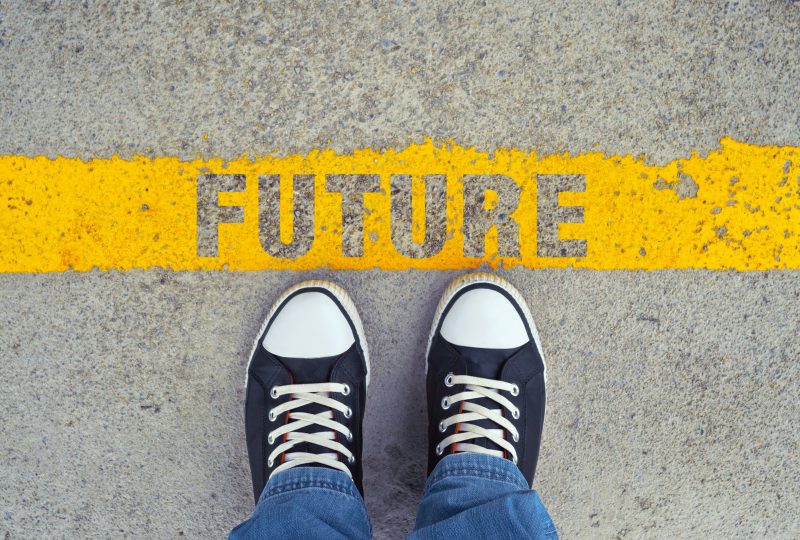 The Impactscool motto is "The future is open source". For this reason, through our educational formats, we offer students the tools to think about possible futures in a more structured way, starting from the signals of the present, convinced that this is the only way to guide the changes taking place towards the best of these futures. Today, March 1, we celebrate the Futures Day, a day set up by the Millennium Project, an opportunity for experts in futures studies, students and common people to discuss global challenges and perspectives for the future of civilization.
The initiative includes a global conversation on the future, hosted by the Millennium Project and organized in collaboration with the Professional Association of Futurists, the World Academy of Art and Science, the World Futures Studies Federation and Humanity +. Anyone can sit at this virtual table, take part in the discussion or comment via chat. Simply join this link to participate in the conversation.
The issues faced from year to year are many and varied: we talked about policies for the development of technologies, environment, economy and welfare, new forms of democracy and much more, all of which are fundamental for our future. "This is an open discussion about the future – said Jerome Glenn, CEO of the Millennium Project – People are encouraged to share their ideas to build a better future together".
Finnish Futures Day and local events. Parallel to the global conversation, many local realities have also moved, which have decided to use this date to promote initiatives and activities aimed at the study of the futures. In Finland, one of the most active countries on the topic of Futures Studies, there are numerous activities, aimed at both schools and groups of citizens. Thanks to materials shared free and designed for different types of public, in fact, everyone could organize and promote activities and events.
We at Impactscool have also proposed a workshop in Milan and so celebrated our #futuresday.