Our events
Impactscool e WeWork in the name of the future
21 January 2020 | Written by La redazione
The global workspace platform opens its doors to the first Italian company that deals with Futures Critical Thinking - hosting executive courses in the company and Future Immersion for managers and entrepreneurs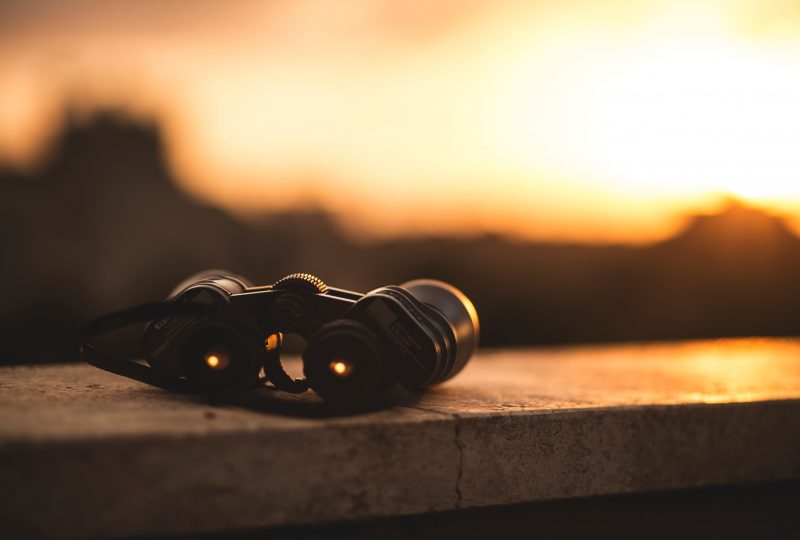 In Milan there is a new space to talk about the challenges of the future, thanks to the strategic partnership between Impactscool, the first Italian company that deals with research, consultancy and training on Futures Critical Thinking, and the American company. In the WeWork spaces, meetings, executive courses in the company and "Future Immersion" aimed at individual professionals, managers, c-levels and entrepreneurs are expected in the coming months – under the direction of Impactscool – to provide them with the tools necessary to become active part of the changes taking place by modifying and refining its business model.
Blockchain, philosophy, artificial intelligence, sociology, biotech, economics, robotics, law, data science and fintech will be some of the subjects covered, through a multidisciplinary approach that combines technology, entrepreneurship and human sciences, to refine the art of foresight among participants, that is, the ability to make long-term forecasts, from 10 to 30 years, one of the skills now indispensable for facing a complex and constantly changing market, with the aim of developing a winning and personal strategy for your business model.
The creators of the executives are Andrea Dusi, President and co-founder of Impactscool, as well as member of the foundation of Al Gore "Climate Reality Project", and the CEO and co-founder Cristina Pozzi, the only Italian chosen by the World Economic Forum as Young Global Leader 2019-2024. The partnership with WeWork confirms the international value of the Impactscool activity.
For information on courses: www.impactscool.com/executive/ – executive@impactscool.com