Our events
Impactscool brings the future to the Wired Next Fest
21 May 2019 | Written by La redazione
A double appointment for Impactscool at the festival is the program in Milan from 24 to 26 May
Teach the future and explain to people how to face the future in a conscious and accessible way. This is the objective of the two appointments of Impactscool Wired Next Fest. On Saturday 25 May at 1.00 pm at the Y stage at the Indro Montanelli Gardens Cristina Pozzi, CEO and Co-founder of Impactscool will be the protagonist of the speech "Creating an open source future". Sunday, May 26, from 11.00am, at the headquarters of the Civic Museum of Natural History, Impactscool will propose the workshop "Debate tech: impacts and ethical considerations on artificial intelligence".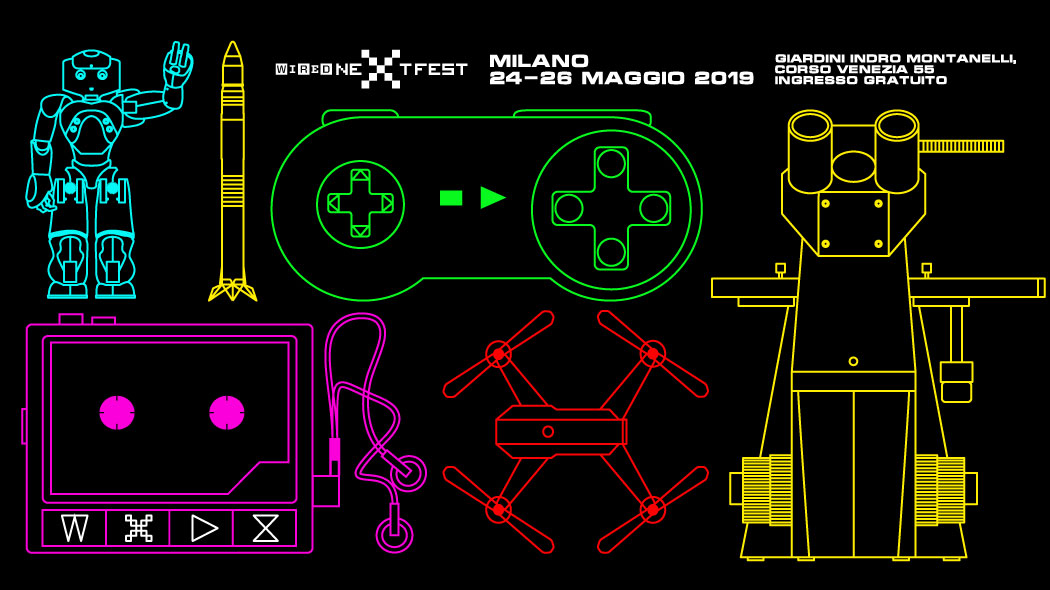 The workshop on Sunday 26 May will be an open debate and will be held by Cristina Pozzi together with some Impactscool Ambassadors. During the two hours of activity, the participants will face now fundamental questions in our present: which future scenarios does the artificial intelligence revolution bring with it? How will our lives change? What questions will arise from the increasingly pervasive use of new technologies in almost all areas?
Participation is free but registration is required at this link.
Wired Next Fest. The focus of the three days of the Milan edition of the event will be "the future". Imagining tomorrow is no longer the task only of science fiction writers or futurologists. Today we can observe enormous changes made possible by the advent of new technologies, which have imposed on the media and society a series of new challenges to which to give modern answers and solutions. Many guests and scheduled events, ranging from talks, demonstrations, workshops, workshops and musical events.
"We are faced with many choices, even ethical and moral, to determine the direction of the future – says Wired Italy director Federico Ferrazza – and there is a need for skills to make decisions on the consequences of innovation. […] This is why we chose "Future" as a keyword of the Wired Next Fest. It is crucial that each of us, individually and collectively, take responsibility for building it, not thinking that the big trends (technological or otherwise) are only ineluctable and immutable ".