World news
News of the week selected by Impactscool – 24th September 2018
24 September 2018 | Written by La redazione
Google Pay has arrived in Italy, a new type of synthetical skin that can feel and the discrimination allegations towards Facebook: The most important news on technology and the future, selected from all over the web for Impactscool's readers.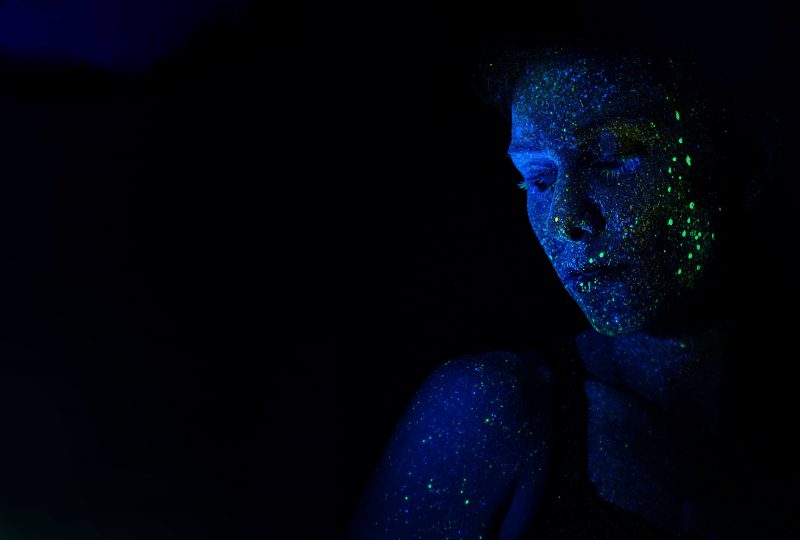 Google Pay has arrived in Italy
From September 19, in Italy it's now possible to use Google Pay, the payment system created by Google and which allows you to pay in physical stores, as well as on websites, via smartphones. To use the service, you simply need to download the app on your phone and then associate a credit, debit or prepaid card to your account; for the time being, only a few banks have joined, such as Mediolanum, Boon, HYPE, Nexi, N26, Revolut and Widiba, but in the next few months Iccrea Banca and Poste Italiane will also be added. Google Pay can be used in stores that handle contactless payments, as well as online: it will not be available immediately on all websites, but many have already joined, including Booking, Deliveroo, Flixbus, Ryanair and Vueling. "At the end of 2017 in Italy, we recorded the first volumes in the "mobile proximity payment", about 70 million euros – explained Ivaro Asaro, director of the Mobile Payment Observatory at the Politecnico di Milano -. Contactless payments last year reached 18 billion. We expect that in the next few years they will take off also by telephone".
Scientists created "synthetic skin" able to feel
The science behind medical prostheses in recent years has advanced incredibly: the progress made in this field allows people without limbs to do almost anything, from running marathons to climbing mountains. But however mechanically sophisticated, these devices are not yet able to replicate the sense of touch of human skin. A group of researchers is trying to find a solution: a special "synthetic skin" has been created that not only is able to perceive the normal sensations of natural skin, but in some cases can also feel stimuli so delicate that natural human skin wouldn't be able to detect them. The scientists responsible for the study, published last Wednesday on Science Robotics, have not yet explained how it will be possible to connect this synthetic skin to the human brain. In the meantime, however, another team of scientists is already working on this problem, leaving hope that in the future medical prostheses will become "ever more human".
Facebook is under investigation for discrimination
On September 18th, the ACLU, the American Civil Liberties Union, denounced Facebook and 10 other companies for gender discrimination with the Equal Employment Opportunity Commission. In fact, the Facebook's tool for creating advertisements includes a system to ensure that job advertisements are visible to "all", or to users, specifically, males or females. According to the ACLU's allegations, some employers have used this tool to exclude "female and other non-male prospective job applications from receiving the job advertisements and opportunities". "There is no place for discrimination on Facebook; it's strictly prohibited in our policies" – said the spokesperson of Facebook Joe Osborne – "We look forward to defending our practices once we have an opportunity to review the complaint". It is not the first time that the social network ends up in the spotlight for discrimination issues: some time ago advertisers could exclude some ethnic profiles or direct the public of their ads based on the sexual orientation of the users, before Facebook removed these targeting options.