World news
News of the week selected by Impactscool – March 11th, 2019
11 March 2019 | Written by La redazione
The most important news about future and technology selected by Impactscool team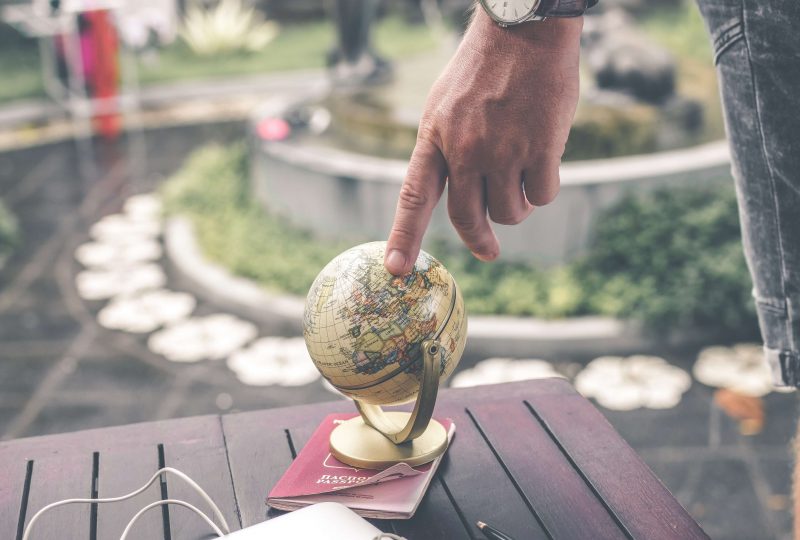 The self-driving car that avoids accidents
Drowsiness and state of jealousy cause numerous traffic accidents. Now, however, comes the self-driving car able to save passengers, leading them to their destination. The new project, created by a team of the Swedish National Road and Transport Research Institute, provides for the application of sensors that detect the incapacity of the driver to drive the vehicle. In case of drowsiness or a state of anger, an integrated car function will help passengers reach the desired destination without incurring incidents.
The smartphone can "read the hand"
Huawei introduces a function for authentication through the system venous. Goodbye to the fingerprint reader, the new smartphone G8 is the first to "read the hand". This new function, called Hand ID, identifies the owner of the device through the recognition of the unique characteristics of the veins of the hands: shape and thickness.
The space race is more open than ever and even China is aiming hard on Mars. After reaching the moon in 2013 and studying the hidden side of our satellite, the next target is the Red Planet. China inaugurates the first Chinese simulation base in Qinghai province and the next year China will send a rover.
Climate change could have effects on the birth rate
We often talked about the consequences of climate change, but perhaps we never considered that it could have effects on demographic trends. According to the results of a survey conducted by Business Insider, 37% of respondents between the ages of 18 and 29, climate change would be a factor for family planning.
A new method for early detection of Parkinson's disease
Thanks to wearable sensors and artificial intelligence technologies, it may be possible to identify the onset of Parkinson's disease up to 5-7 years earlier than it occurs now. Arrives from the work of a study of the researchers of the Institute of BioRobotica of the Scuola Superiore Sant'Anna a new non-invasive method for the early diagnosis of Parkinson's disease.
Machines can recognize human emotions
Even more companies are working on the development of technologies able to recognize the emotions of individuals starting from their expressions. Technology, which combines computer vision with artificial intelligence, could also be applied in the selection process even if, to date, they still do not seem so reliable.