World news
News of the week selected by Impactscool – August 19th
19 August 2019 | Written by La redazione
The most important news about future and technology selected by Impactscool team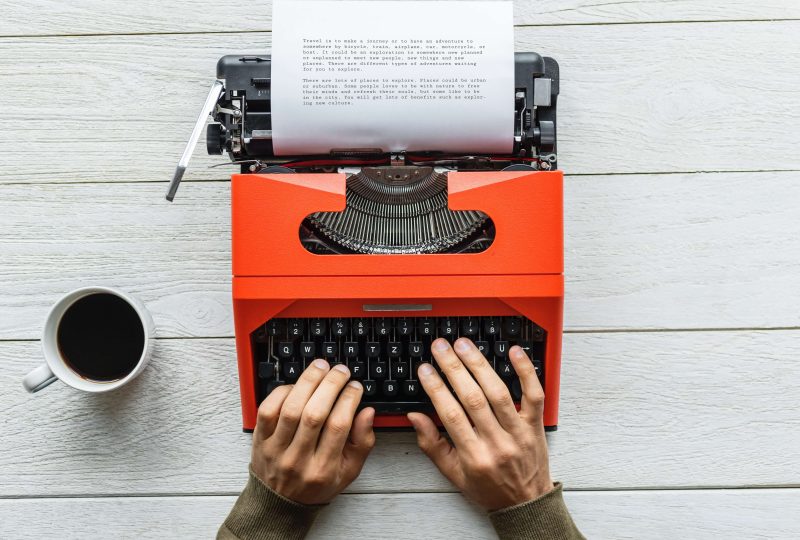 Create icebergs to tackle climate change
The ice in the Arctic is constantly decreasing, a worrying fact caused by climate change and which could have important consequences for the environment. A group of designers has developed a very special idea to try to repopulate the arctic with artificial icebergs. A fleet of ships specifically developed for the purpose could create icebergs from seawater, after having desalinated and frozen it. Although in principle the idea is laudable, many doubts remain.
An explosion in Russia might be nuclear
It is not yet clear what happened at the Russian military base near Arkhangelsk. Five (but other estimates speak of seven) scientists would have died in a nuclear accident about which the Russian government is still not talkative. A few hours after the accident, the municipality of Severodvinsk, located 50 kilometers east of the base, had published a report on its website stating that two radiation detectors had reached a peak. The report was subsequently removed from the site, but in the meantime, the inhabitants of several nearby cities had rushed to stock up on iodine, a substance that partly neutralizes the effects of radiation. According to some rumors it would have been the malfunction of a new-generation nuclear-powered ballistic missile.
China deploys its first robot policemen
The Handan Public Security Bureau in northern China has deployed three new street agents, three robot agents. This is the first use of this technology to help Chinese agents manage city traffic. There are three different models with different capacities: the first will be used to verify that no infractions occur, will turn in the streets and take pictures of drivers who commit offenses; a second robot will have the task of helping citizens find ways and give information; finally, the third model will be used in cases of accidents to divert traffic in a controlled manner. The three "robocops" on wheels have a vaguely human appearance, with a policeman's cap on his head and a livery that resembles uniforms.
Two new treatments are giving good results for Ebola cure
They are called REGN-EB3 and mAb114 and they are two experimental treatments that have shown good efficacy in fighting Ebola infection. The study was conducted in regions of the Democratic Republic of the Congo that faced the largest ever Ebola epidemic in the nation, which began last year and caused almost 1,900 victims. The current mortality rate of Ebola is about 75%, after treatment, especially if administered in the initial stages of the infection, it was possible to bring it around 30%.