World news
New's of the week selected by Impactscool – May 20th
20 May 2019 | Written by La redazione
The most important news about future and technology selected by Impactscool team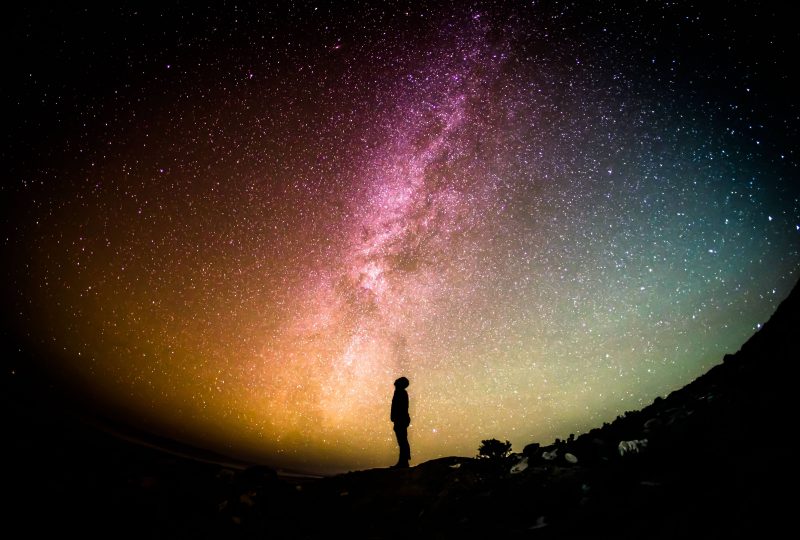 We do not accept calls from Google
When Google introduced it a year ago, Duplex had left everyone speechless. The incredible naturalness with which the AI ​​was able to handle phone calls with restaurants and other booking services was almost indistinguishable from a true human. This similitude, however, could have played against Google's expectations: more and more restaurateurs reject the phone calls of the IA, hanging up the phone. The reason would be precisely in the disquieting resemblance to the human voice, it is the Uncanny Valley, the feeling of discomfort that one feels in front of machines or other entities very similar to man but still distinguishable.
"I was scared of how natural and human the car looked – Shawn Watford told The Verge, a waiter from Alabama – it was so strange that when he called, I immediately hung up". Other restaurateurs have said they will hang up right away, thinking they are spambots.
Cancer cells communicate with each other even at a distance inside the body
Hubert Girault, director of the laboratory of physical and analytical electrochemistry at EPFL Valais Wallis (Ecole Polytechnique Fédérale de Lausanne) together with his team published a research that highlights the way cancer cells communicate with each other even at a distance and send information to the whole body, through exosomes moving along the bloodstream. The research could lead to an acceleration of the diagnostic process, identifying tumour markers thanks to blood tests and no longer with biopsy.
Robo-animals in the army of the South Korean future
Infantry robot support animals, this is the vision of the South Korean army that plans to start using them from 2024. The idea of ​​using the design of millions of years of evolution is not new but it would be the first case in which someone would use it in the military sphere.
The South Korean would use the robots, with characteristics similar to birds, insects, for reconnaissance operations in dangerous or narrow areas. Devices of this type would make extensive use of AI and this creates many concerns, would it create a precedent for future autonomous weapons?
In San Francisco, a preventive prohibition against facial recognition
San Francisco moves preventively against facial recognition. Indeed, the city council has approved an ordinance prohibiting the use of this technology by police and other municipal departments. The curiosity is that up today the police has not used facial recognition yet. The ban is not for the federal authorities, who will be able to continue using this technology in ports and airports, and for individuals and companies. The position taken by San Francisco, the first city in the United States to adopt these measures, could inspire other local administrations to move in the same direction.