World news
News of the week selected by Impactscool – January 21th, 2019
21 January 2019 | Written by La redazione
The most important news about future and technology selected by Impactscool team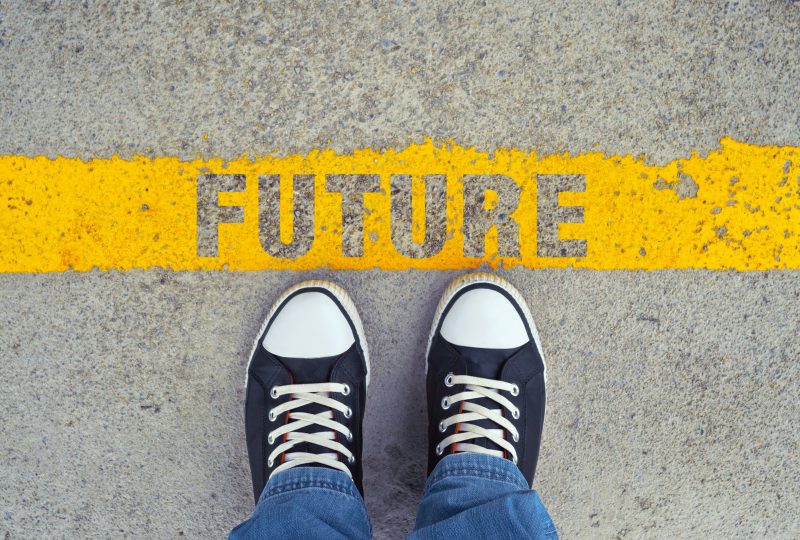 Researchers had neutralized the protein that renders cancer cells invisible
Thanks to a study conducted by researchers at the University of California in San Francisco, we have identified how to neutralize the protein that makes cancer cells invisible to the immune system. The researchers are now testing on humans the compound that blocks the action. The study, published in the journal Nature Medicine, was conducted on liver cancer but, the researchers assure, the same approach could also be used against other types of cancer.
Denmark wants to become the European Silicon Valley
Denmark has the ambitious goal of becoming the European Silicon Valley by 2040. The Danish government, in fact, wants to build nine artificial islands south of Copenhagen to attract high-tech companies.
The construction of the islands, for an area of about three million square meters, will end in 2022. The end of the entire work is scheduled for 2040.
Successfully tested Apple Health Record: the patient record.
Apple Health Record, the electronic medical record accessible from the iPhone, appeals to four out of five patients. The service launched by Apple a year ago has been tested in some hospitals and patients, according to a survey conducted by researchers at the University Hospital of San Diego, seem to have appreciated.
The 10 global health threats of 2019
Climate change, antibiotic resistance and vaccine rejection. These are the "new entries" of the 10 global health threats of 2019 identified by the World Health Organization.
In addition to these, non-communicable diseases, a global influenza pandemic, humanitarian crises due to wars and natural disasters, Ebola and other lethal pathogens, insufficient health care in many countries, dengue and 'HIV.
The melting of the glaciers in Antarctica continues to worry
In 40 years, the annual mass quantity of ice lost in Antarctica has increased six-fold. To say this is an international study published in Proceedings of the National Academy of Sciences.
According to the research, the accelerated fusion of these glaciers would have raised the sea level by more than 1.3 cm and caused numerous problems to the animals.
Associations against facial recognition
In an open letter, over 85 human rights and digital organizations have asked Amazon, Google and Microsoft not to sell their facial recognition technique to governments.
"We are at a crucial moment for this type of technology – say the associations in the document – and the choices made by the companies will determine if future generations will have to be afraid to attend a rally, attend religious places or simply live their lives".