World news
News of the week selected by Impactscool – February 24th
24 February 2020 | Written by La redazione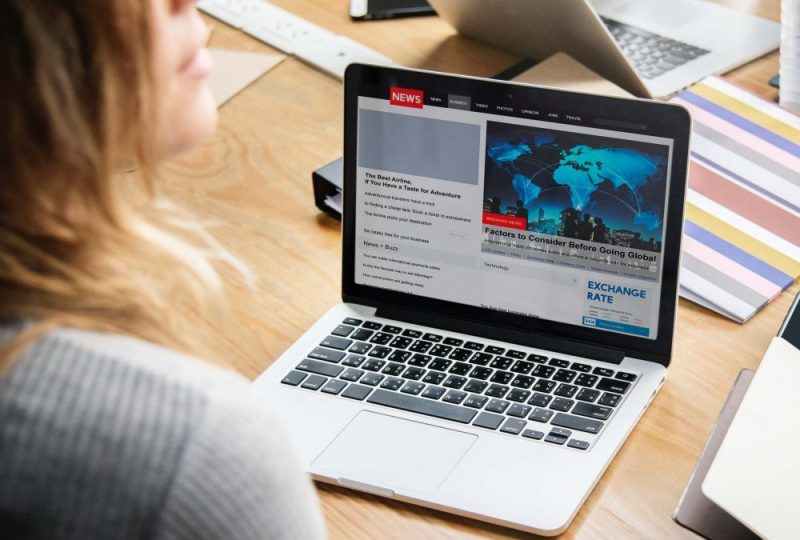 Researchers have been trying to generate electricity from the rain for some time, and the results so far have not been very encouraging. Research from the University of Hong Kong has developed a method that would allow a single drop of water to generate 140V, enough to light 100 small LEDs. In the future, such a system could be used on any solid surface that is affected by water, boats, solar panels, umbrellas.
An Indian politician used artificial intelligence to speak several languages
Manoj Tiwari is an Indian politician linked to the Bharatiya Janata party who has published several online videos in which he speaks to his constituents and does so in Hindi, English and other languages. But Tiwari is not a polyglot: to reach as many people as possible he used the technology of deepfake to create different versions of the same video in which his voice was replaced by that of an actor, synchronizing the movement of the mouth through an algorithm trained on Tiwari's speeches. The positive use of this technology creates a precedent that will have to be taken into account by the various laws around the world that are trying to regulate or totally ban deepfakes.
The Swedish central bank tests cryptocurrencies
It is a test to verify the feasibility, reception of the public and the functioning of a digital currency system managed by the central bank Riksbank. It's called e-krona and will be managed by the blockchain signature Corda. This experimentation will also help to understand what impacts a cryptocurrency can have on the country's economy. People chosen to test the system will be provided with a digital wallet that allows you to send and receive payments. Sweden started this pilot project because fewer Swedes use cash in their daily purchases.
Jeff Bezos donates 10 billion to face the climate crisis
The richest man in the world, Jeff Bezos, founder and CEO of Amazon, announced on Instagram the creation of the Bezos Earth Fund: 10 billion dollars to face the climate crisis. 10% of the entrepreneur's assets will finance organizations, initiatives, NGOs and other activities that will help preserve the terrestrial ecosystem. Although the initiative is commendable, some have raised doubts on the issue, also considering the protest of some Amazon employees who just a few days ago criticized the company's environmental practices.