World news
News of the week selected by Impactscool – February 18th, 2019
25 February 2019 | Written by La redazione
The most important news about future and technology selected by Impactscool team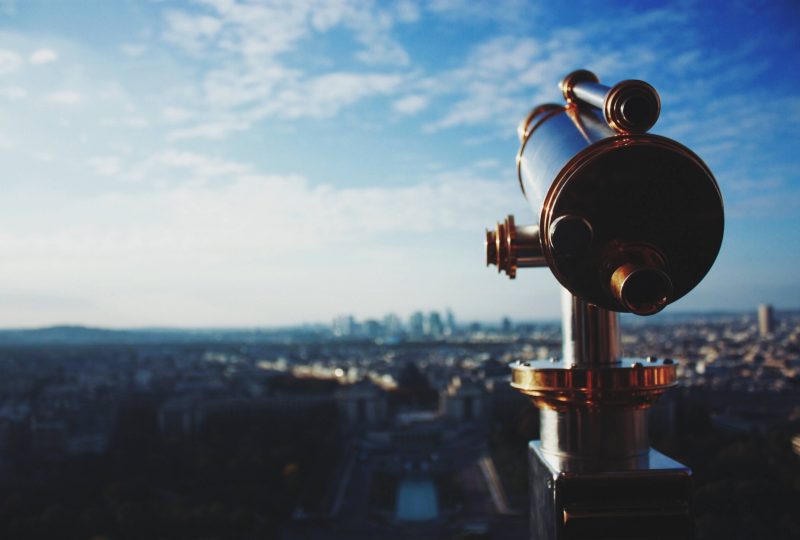 Trees are the most effective weapon against climate change
"Trees are our most powerful weapon in the fight against climate change." According to the ETH Zurich researcher Thomas Crowther, author of an ambitious new analysis of the world's forests.
The research says that on Earth, there could be plant 1.2 trillion new trees, a number that would have a huge positive impact on the planet: it could nullify a decade of greenhouse gas emissions.
Drones: new security alarm at airports
New problems with air traffic due to drones. This time to be "hit" was the Dubai International Airport that February 18, remained blocked about 30 minutes.
Fortunately, there have been no consequences and the delay has been rather limited, but this is a new confirmation of the fact that the airports are still unable to cope with this type of situation. Similar cases have paralyzed air traffic at London airports in recent months and have led the British authorities to invest large sums of money for security.
In India there is a police Officer robot
In India, there is a new police robot. Who was already imagining a RoboCop-style agent, however, would be disappointed: KP-Bot, this is the name of the machine, will work at the reception.
The robot entered Thiruvananthapuram service, a city in southern India. For now, in addition to knowing the military salute, will register the complaints of citizens and will direct them to the competent offices.
On sale data about 617 million accounts
The data of about 617 million accounts are now on sale on the dark web. 16 websites were hit, including Dubsmash, MyFitnessPal and MyHeritage.
On the black market, you can purchase login credentials and user passwords. In some cases, it seems that the files also contain information on localization, personal details and tokens for access to social networks while payment methods such as credit cards do not seem to be interested. The purchase price is just under 18,000 euros, to be paid in Bitcoin.
Created a super DNA: it has 8 letters
A Japanese team has created a new synthetic DNA, named "hachimoji Dna", DNA with 8 letters: next to the traditional A, C, T, G, the super-enhanced DNA, in fact, has the letters Z, P, S, B. Thanks to this enhancement, DNA can store more information.
The super DNA, the result of research published in Science, will help to recognize any alien life forms, to obtain new types of drugs and to store data.
Amazon wants to become a green company
Amazon will become increasingly green. The company of Jeff Bezos has announced that, by 2030, 50% of its deliveries will have zero impact. We wait for further communications to understand in detail how Amazon will decide to halve its environmental impact. For now, it remains the good signal offered by the American colossus. We just have to wait for the results.