World news
News of the week selected by Impactscool – January 27th
27 January 2020 | Written by La redazione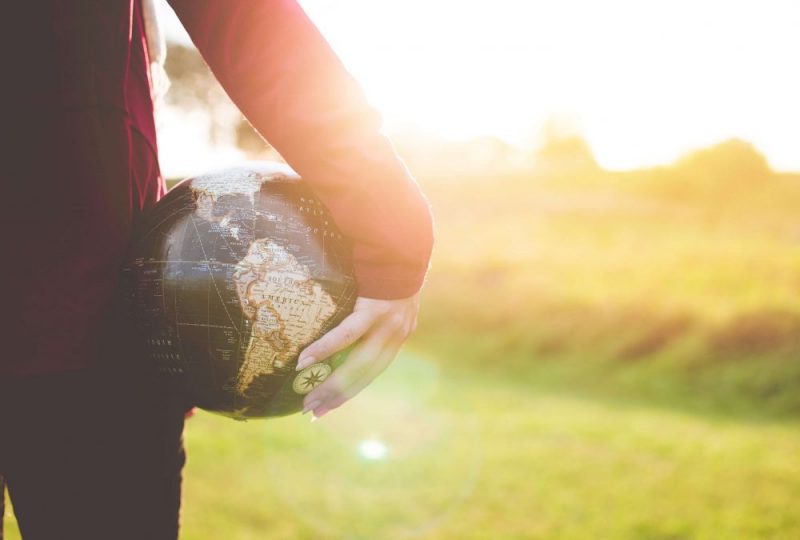 China intends to tackle the problem of chest plastic. In the next 5 years, it will put in place a process that will lead to the ban on disposable plastic. It is a monumental operation: China produces about 30% of all plastic in the world. Different sectors will have different timelines to adapt to the change, by the end of the year the catering industry will have to cancel the production of plastic straws of other disposable products, while the packaging sector will have up to 5 years to stop using plastic bags, packaging and tapes.
Huawei and TomTom together against Google Maps
Trump's ban on Huawei technology may not allow Huawei phones to have access to Google Maps, so the Chinese company and TomTom will combine their efforts to set up a quality alternative to Google Maps. Will they be able to face the giant of online maps?
The screens of the future in contact lenses
If there is one thing that science fiction has promised us, besides flying cars, it is information shown directly on people's eyes. Mojo Vision is developing a contact lens with an integrated screen. This would be as large as a grain of sand and would be recharged via a special lens holder. It can be used to display additional information, thus becoming an augmented reality system useful for many purposes. Mojo Vision is a startup that has raised over $ 100 million in venture capital investments from funds such as Google's Gradient Ventures.
The soundtrack of a hotel created by Bjork and an artificial intelligence
Bjork and Microsoft together for an innovative artistic project. To create the music in the lobby of a New York hotel, they developed a system that uses a camera that observes the New York sky and whose images are analyzed by the AI that not only chooses which musical part, created by the Icelandic artist, to play. Depending on the weather, the atmospheric pressure, the type of clouds, the presence or absence of birds, the system always generates new compositions. In addition, AI learns climate patterns and develops real musical works.