World news
News of the week selected by Impactscool – September 28th
28 September 2020 | Written by La redazione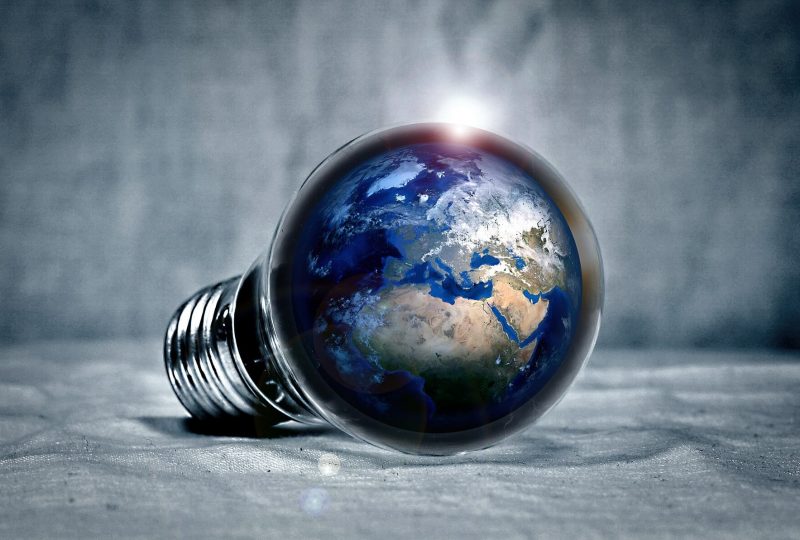 Quantum Computers: IBM publishes its roadmap to the future of computing
IBM has published its short, medium and long term goals regarding quantum computers. The first big milestone will be building a processor with 1000 qubits by the end of 2023. At the moment the best IBM quantum computer counts 65 qubits but aims to double this number every year starting next year, when the IT company plans to launch a 127 qubits processor. A technical leap of this type also requires the construction of new apparatuses capable of bringing the processors to temperatures close to zero, a necessary condition for the functioning of quantum computers.
The International Space Station had to dodge an orbiting debris
Earth's orbit is crowded with over half a million space debris. From entire disused satellites now adrift, to fragments of paint, all traveling at over 28 thousand km / h. In order to avoid one of these debris, the International Space Station had to carry out an emergency maneuver last night, slightly modifying its orbit. The debris, according to estimates, should have passed a few kilometers from the station but in these cases caution is never too much. The maneuver increased the maximum approach distance with the object and, while the engines were switched on, the crew took refuge inside the Soyuz, ready to leave in an emergency. The space debris issue, according to the words of Jim Bridenstine, director of NASA, is getting worse and should be addressed seriously.
Tesla Battery Day: all the news
A new Tesla model should arrive on the market by 2023, built in the new gigafactory in Berlin and priced between 20 and 25 thousand dollars. The announcement comes from Elon Musk during Battery Day, the event dedicated to Tesla news. The low price (for an electric car) is due to the development of a new battery that will lead, in addition to an increase in productivity of 70%, to a reduction in costs per kWh of 56%. These batteries, called 4680 cells, have 5 times higher power and density and 16% more autonomy than the previous model mounted on Tesla and created by Panasonic. With a view to cutting costs and making Tesla production more sustainable, Musk stated that the production of these batteries – starting with the extraction of lithium for which Tesla obtained a mining concession in Nevada – will take place completely independently. In addition, speaking of sustainability, the company announced to say goodbye to cobalt, the extraction of which has a high environmental cost and which is often extracted and processed by mining companies that exploit workers; the cathodes of the new cells will be high in nickel content.
Machine learning to find videos that are forbidden to minors
YouTube will use artificial intelligence to find videos that are not suitable for minors and automatically apply related restrictions. This was announced by the Google platform that will apply machine learning to prevent content not suitable for minors from arriving by mistake to minors under 18. In addition, in Europe, YouTube will introduce a new age verification step in the coming months, in line with the latest directives including the one on audiovisual media services (AVMS). "As part of this process, some European users may need to provide additional proof of age when they try to watch inappropriate content for minors," YouTube explains. 18 years old, he / she must provide a valid identity document or a credit card for age verification ".