World news
New's of the week selected by Impactscool – April 29th
29 April 2019 | Written by La redazione
The most important news about future and technology selected by Impactscool team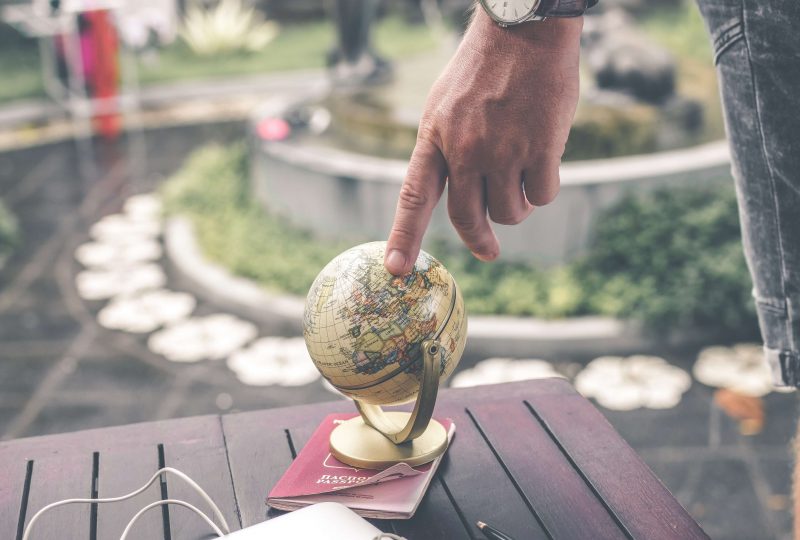 The so-called "liquid cremation" is the most natural way to take care of the remains of those who have died. After a series of studies that have demonstrated the feasibility and safety of composting corpses – the result of which are safe for the environment and for humans and also does not seem to spread unpleasant smells – could soon become a reality in the state of Washington. This would be the most environmentally sound approach to dealing with the management of the bodies of the dead.
"Composting is approaching the natural process of decomposition as presumed to occur in human remains before the advent of the industrialized society – declared Troy Hottle of the US Environmental Protection Agency – in an urban environment, which is where the global population is growing and the 'land use is a luxury, it is the most efficient and environmentally friendly burial method. "
Google Maps now tells you how many free seats are on the bus
Hanging a bus or train soon with Google Maps could be even easier. A new service makes it possible to estimate the number of places available on public transport, encouraging their use. To work, the app relies on the collective data of the passengers. It asks them to indicate how many places are available on the vehicle they are on and then the data is crossed and made available to all.
Applications of this kind could lead to the widespread use of public transport, helping sustainable mobility.
Deliveries with drones: the first historical permit arrives
Wing becomes the first drone operator to obtain approval from the Federal Aviation Administration and the US Department of Transportation for deliveries with drones.
The company, one of the divisions of Alphabet, the holding company headed by Google, in fact, now has the same type of certification usually granted to small area companies and therefore has the legal authority to start its deliveries. Wing, within a few months, plans to start deliveries of small products in two Virginia communities.
Will it be the beginning of a revolution in the world of deliveries?
Imagine that you have a material that must withstand a certain type of mechanical stress and that it is of fundamental importance that the material does not break. Think of a prosthesis or a structural element of a machine. Knowing in advance when the break is near is vital. This is what the University of Friborg's Adolphe Merkle Institute in Switzerland and Hokkaido University in Japan managed to achieve through collaboration: a particular polymer that lights up when under mechanical stress, for example, if pulled. The process is not simple, especially since the activation of the fluorescence must be reversible and instantaneous. To do this they have "set" two molecules that when "stressed" activate a third molecule that emits light.
This technology could be used to verify mechanical stress in components of different kinds (including prostheses), both in the design phase and during their use.