World news
News of the week selected by Impactscool – February 3rd
3 February 2020 | Written by La redazione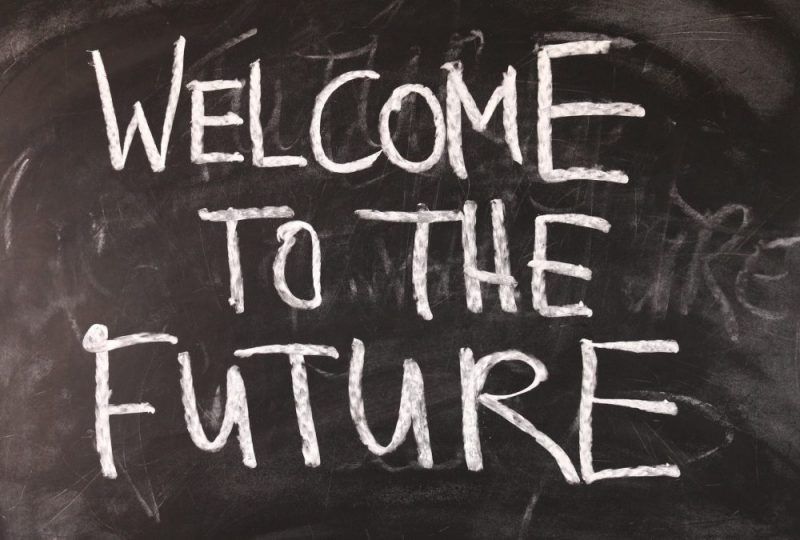 Facial recognition is increasingly powerful
A recent New York Times article talks about Clearview AI, a program that would be capable of "ending privacy as we know it". The system is in fact able to trace from a single photo of a person to all the public photos of the person concerned or the person concerned, including the links of where the photos appear. In the US the Clearview application is already being used by the police, the FBI and the security department.
Hyperloop is about to arrive in Italy
It's official, the Hyperloop will arrive in Italy. The supersonic train capable of traveling at over 1200 km / h could take shape within the next decade. Feasibility studies will begin on February 20. At the moment, there are 6 possible routes, three in the south and three in the north. "Numerous meetings have been carried out with institutional, industrial and research subjects – explained Bibop Gresta – to guarantee that necessary background, so that the institutional, industrial consensus and the capitals to be put in place for a project of this size could be gathered. they are routes already identified – continues Gresta – for which feasibility studies are imminent for the development of highly technological and innovative projects, with territorial and morphological conditions that are favorable for the implementation of Hyperloop».
The Daniel K. Inouye Solar Telescope (DKIST), the world's largest solar telescope, took a spectacular high-resolution photo of the Sun's surface. The image, obtained through the 4-meter mirror of the Hawaiian telescope, shows the structure with cells created by very strong magnetic fields. Studying these structures in detail could allow us to better understand the processes that underlie the solar wind and other phenomena related to the activity of the Sun, so as to refine our ability to predict any destructive phenomena such as solar flare, dangerous for astronauts and for telecommunication systems.
It is a new concept animatronic, a stuntronic: it will be able to perform stunts worthy of Spider-Man. Swinging from one building to another with his canvases and performing stunts, the robot will land safely in a net, to prepare it for the next jump. The robot is the result of Disney's robotic division and will make an appearance on the Avenger Campus, the attraction dedicated to Marvel heroes inside the Californian park.