World news
News of the week selected by Impactscool – March 4th, 2019
4 March 2019 | Written by La redazione
The most important news about future and technology selected by Impactscool team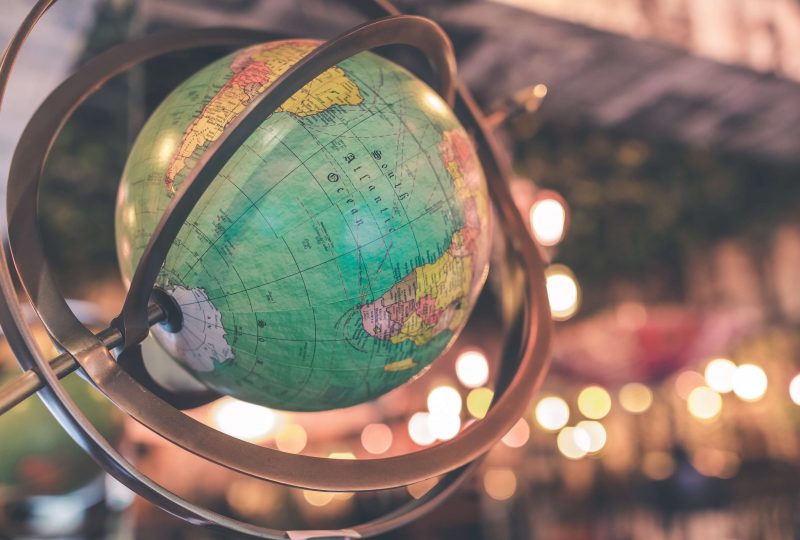 We could soon share the experience of virtual reality: it comes from Canada Crystal, the spherical display for VR that can be used simultaneously by two people. The device made by the universities of Saskatchewan and British Columbia produces visible 3D images without distortion from any angle you look at them. Researchers are already working on a system that allows the interaction of four people and they see many applications for their display: from videogames to virtual surgery.
"On-demand" grandchildren arrive
Technology can help the elderly in their daily activities and fight loneliness: not only domestic robots and "smart" devices, but there are also on-demand services dedicated to human relationships. These include the Join Papa app, which offers "home-based nephews" to support the elderly of household activities or simply to keep them company.
Rules and investments are required for the 5G network
During the Mobile World Congress in Barcelona, the global association of mobile operators, Gsma, has shown how developing the 5G network in the European Union will cost between 300 and 500 billion euros. An important figure and far greater than that served for 4G networks. For this reason, in view of the European elections, the Gsma has published a manifesto asking the institutions for a commitment on both investments and rules for network security.
Recreated in laboratory the origin of life in the oceans
Knowing the origin of life on Earth to look for it on other Planets. This is the objective of the study conducted by NASA's Jet Propulsion Laboratory, which has allowed the reproduction of the origin of life in the oceans in the laboratory. The results of the study, published in the journal of the National Academy of American Sciences, Pnas, could also favour future space missions.
The cause of Climate change is humanity
According to research conducted by scientists at the Lawrence Livermore National Laboratory of California, which analysed 40 years of satellite data, there is only one million chance that climate change can be caused by something other than humanity.
Despite numerous studies, we have emphasized the link between climate change and human action, there are still those who deny this theory.
More and more automation in work
The world of work is changing and further confirmation comes from the latest report of the Association for Advancing Automation. In 2018, according to the association, there is a record number of new robots in the company of North America. The main aspect told by the report is that automation is spreading in different sectors, thanks to cheaper and more efficient robots.