World news
News of the week selected by Impactscool – November 4th
4 November 2019 | Written by La redazione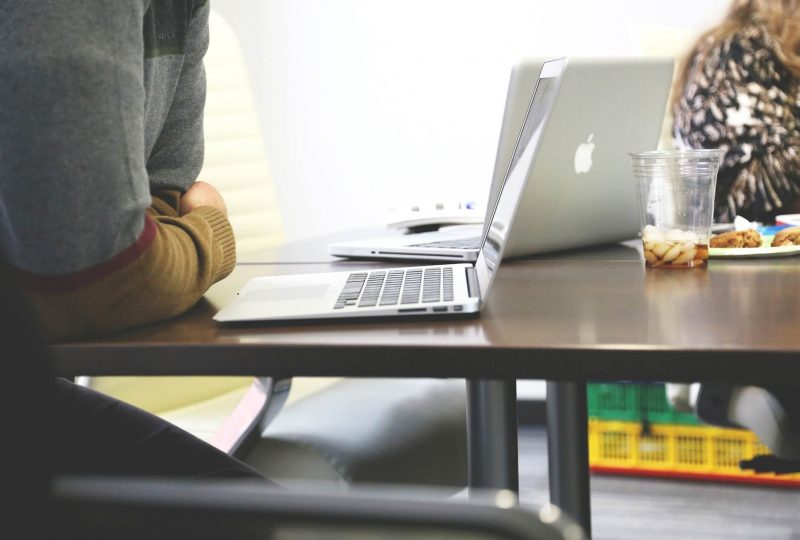 Glass microspheres to save the arctic
Rising global temperatures are leading to a rapid melting of polar ice. In Greenland the glaciers are retreating six times faster than 40 years ago and the ever-decreasing amount of ice, which reflects sunlight without absorbing it, will lead to an acceleration of global warming. The non-profit Ice911 has proposed a solution based on microscopic glass spheres that behave exactly like snow. Spreading them on the snowpack would create a protective layer that reflects the sunlight and isolates the snow. The solution is still under study. However could contribute to the fight against the climate crisis.
Elon Musk just planted one million trees
The #TeamTrees campaign sees several YouTube celebrities and not just raise $ 20 million by the end of the year to plant 20 million trees. This is an operation born to raise awareness on the climate issue started by the youtuber Jimmy "Mr Beast" Donaldson a week ago. For every dollar donated a tree will be planted and at the moment 6 million dollars are reached. On twitter Mr Beast managed to involve Elon Musk who decided to donate 1 million dollars for the cause.
Augmented Reality arrives on Snapchat
If the Snapchat filters are not enough for you, you can now create your own thanks to the new function that allows you to create images in three dimensions through the camera of your smartphone. For now it will be available only for iOS but there is also the arrival of an Android version.
Work continues for the first Italian space-port
The first meeting of the International School on sub-orbital flight was held in Taranto in which updates on the works of the Grottaglie spaceport, near the airport, were shown. During the presentation was also shown the "SpaceShipTwo", the aviation platform developed by the US company with applications in numerous sectors including space tourism. "The Grottaglie airport – it has emphasized the councilor of the Puglia Region, Cosimo Borraccino – will become the first port space in Italy, ready to welcome the suborbital flights and the launch of microsatellites. The Puglia Region has invested and intends to invest heavily in this sector, which represents an exceptional asset of the regional economy, with significant employment repercussions ".