World news
News of the week selected by Impactscool – February 8th
8 February 2021 | Written by La redazione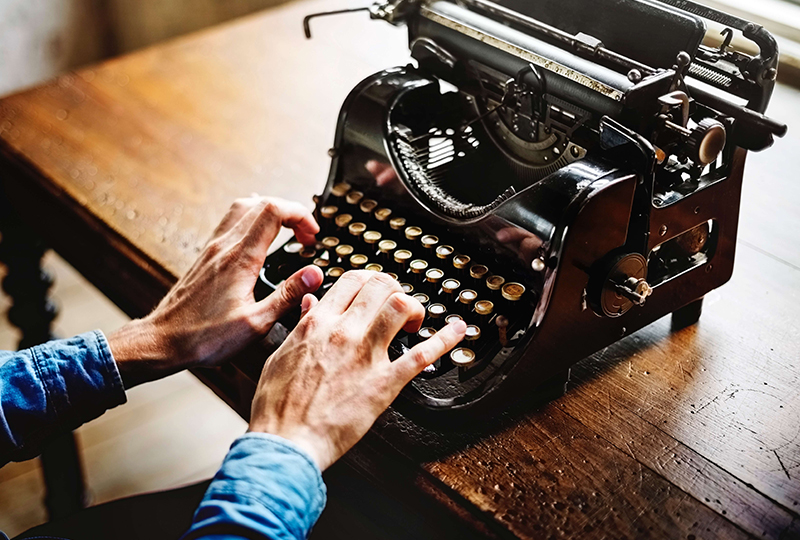 Bezos is leaving the role of CEO of Amazon
This summer, Bezos will leave the Amazon keys to the hands of Andy Jassy, former head of Amazon Web Services. After 27 years of founding what is now one of the largest e-commerce and tech companies in the world, Bezos intends to devote his time to other businesses, as he revealed in a letter to staff posted on the Amazon website. He therefore gives priority to the Day 1 Fund and to Blue Origin, the space agency that just recently concluded an important test for its New Shepard rocket. However, Bezos will remain on the board of Amazon, becoming its executive chairman.
Will the exploits of Schumacher, Hamilton and Leclerc in the future be emulated or even outclassed by those of artificial intelligence algorithms? And what the organizers of the Indy Autonomous Challenge asked themselves, a competition that sees 37 universities from 11 countries compete in the development of an autonomous driving algorithm capable of tackling curves, chicanes and high-speed overtaking to win a prize of 1.5 million. dollars. In order to objectively test the capabilities of the various automated driving systems, the organizers selected the same car model for everyone: a Dallara IL-15 modified to allow driving a car. The different teams are now in full swing to develop the algorithm that we will see run in October this year, on what could be the day of the birth of a new sport.
For the first time a 3D printed house is put up for sale
In Riverhead, New York, a fully 3D printed home is for sale. Three bedrooms and two bathrooms at a "bargain" price. Just $ 300,000, less than half of a newly built building in the same area. SQ4D, the company that printed the structure, has developed an automatic robotic construction system that extrudes walls and bearing columns directly in concrete. This house, according to the manufacturer, will be only the first of many to be printed in the state of New York and California, in what promises the future of the brick market.
1300 billion tons of ice become water every year. A cube of 10 km on each side, so the European Space Agency team decided to show this worrying figure. A recent research, in fact, using satellite data, has accurately measured globally how much ice melts each year. From 1994 to 2017, some 28 trillion tons of ice were lost, an amount that would be enough to cover the UK with a layer 100 meters thick. What is even more worrying is that this figure is steadily increasing: over the past 30 years we have gone from 800 billion tons to 1300 billion tons. We lose more than one Mount Everest in ice every year.