World news
News of the week selected by Impactscool – June 8th
8 June 2020 | Written by La redazione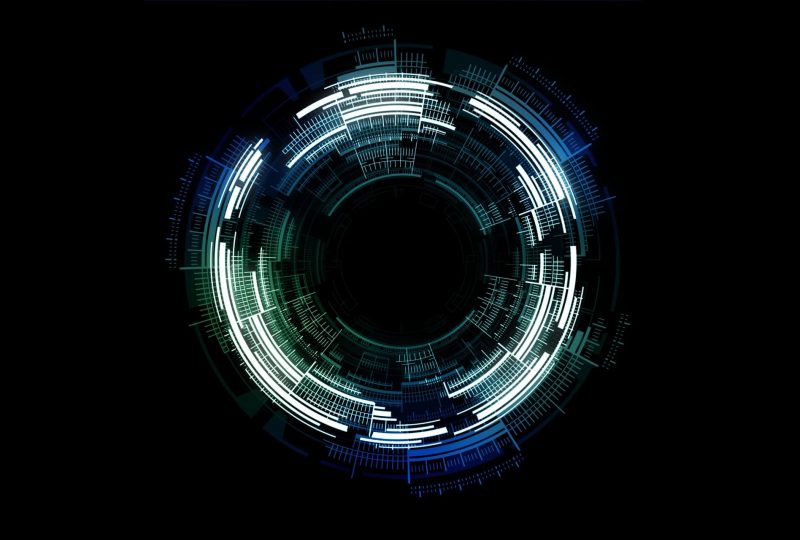 Microsoft: goodbye journalists, welcome artificial intelligence
It would not be a measure following the Covid pandemic but a conscious and innovative choice. The Microsoft MSN news portal fired 50 journalists. According to rumors, they will be replaced by artificial intelligence algorithms capable of identifying trending news among those of dozens of editorial partners and of optimizing the content by rewriting the titles, adding photographs or slide shows.
Inspired by the Japanese art of origami, MIT engineers designed a material that increases the friction that could be used to coat the bottom of the shoes, giving them a stronger grip on ice and other slippery surfaces. Specifically, the researchers were inspired by the Kirigami, a version of origami in which, in addition to the folds, cuts are used in the paper to create particular shapes. Incorporating this coating into the soles of shoes could help prevent dangerous falls on ice and other dangerous surfaces, especially among the elderly.
In Thailand, robots keep the pandemic under control
While walking through the Central World mall in Bangkok, you may come across a small four-legged robot with a bottle of hand sanitizer on its back. Its name is K9 and it takes care of distributing the gel to anyone who passes it, especially to children who are attracted to the dog-like robot. K9 is not the only robotic assistant in the center, it is accompanied by two other models: ROC which takes care of measuring customer temperatures and LISA which takes care of customer service. The three robots are managed via the 5G network. "The aim of this initiative is not to replace the staff of the center but to assist them," said Petra Saktidejbhanubandh, marketing manager of the SIS telephone agency that implemented the project.
Sustainable mobility comes to German gas stations
As part of an incentive plan of 130 billion euros, Germany will request the installation of charging stations for electric vehicles in all filling stations in the country. According to the German Motor Transit Authority, out of 168 thousand cars registered in May, only 3.3% were electric. In 2019, less than two percent of new cars registered in Germany were electric. Experts say that low sales can also be attributed to concerns about autonomy and finding charging stations. In order for electric cars to spread widely, Germany will need at least 70,000 charging stations and 7,000 fast charging stations.