World news
New's of the week selected by Impactscool – July 8th
8 July 2019 | Written by La redazione
The most important news about future and technology selected by Impactscool team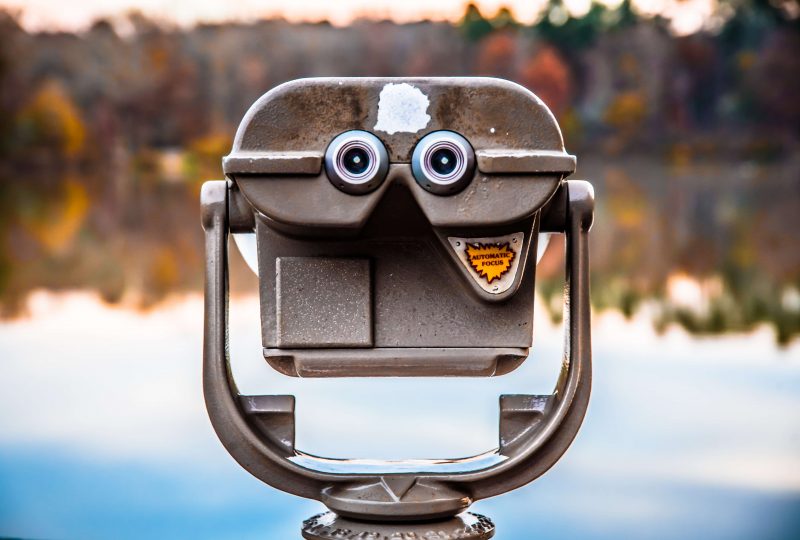 The recipe to troll a self-driving car
You are driving your car with assisted driving, you see a drone not far away and suddenly the car tells you that the speed limit is not more than 30 km / h but 90 km / h. To understand what has happened, you need to look at things in slow motion and ask the researchers at Cyber @BGU who have developed the way to deceive a car with driving assistance and, they say, the system would work even on those with autonomous driving. The system consists of a drone that projects – even for such a short period as to be imperceptible to the human eye – a false road sign on a wall. The car recognizes it as real and the consequences are easily imaginable. The study that revealed this flaw, published in preprint on Arxiv, is not the first of this kind, but it is essential that researchers carry out studies on possible ways to trick a self-driving car to allow the development of countermeasures.
Reduce the impact of sheep farms
Methane is emitted in smaller quantities than CO2, but its impact on the environment, particularly in the long term, can be even more serious. Farms are among the largest contributors to methane emissions, the result of the digestion of animals. In the case of sheep, a group of researchers examined the bacteria that live in the intestines of these animals that generate methane to understand why some sheep produce more than other animals. "We are excited about this research – commented researcher Chris Greening – because it has the potential to lead to new strategies that could slow down methane emissions".
Virginia approved a law against deepfake porn
Deepfakes are those videos in which one person's face is replaced with another's. It is a dangerous tool, especially in the wrong hands. For this reason, Virginia has approved a law in the context of revenge porn, which also provides for penalties for those who spread videos of people in explicit sexual acts in which the victim was added to the scene with deepfake system. The penalties range from one year in prison to 2,500 dollars in fines. The rule also provides for penalties in the case of simpler manipulations made only with Photoshop or other photo and video editing programs. Other American states are moving to curb the phenomenon.
Nanoprobes will allow easier human-machine interface
New research by the Harvard Lieber Group has produced microscopic sensors, in the order of nanometers, so small that they are able to reach the inside of the cells to record their electrical activity. These tools can be used to read real-time neuron activities, opening a new frontier in the field of brain mapping and neural prostheses.
"This incredibly exciting and ambitious work – commented Professor Ravi Silva, director of ATI at the University of Surrey who collaborated on the project – illustrates the value of academic collaboration and, together with the possibility of updating the tools we use to monitor the cells, this work lays the foundation for human-machine interfaces that could improve living conditions around the world. "