World news
News of the week selected by Impactscool – March 9th
9 March 2020 | Written by La redazione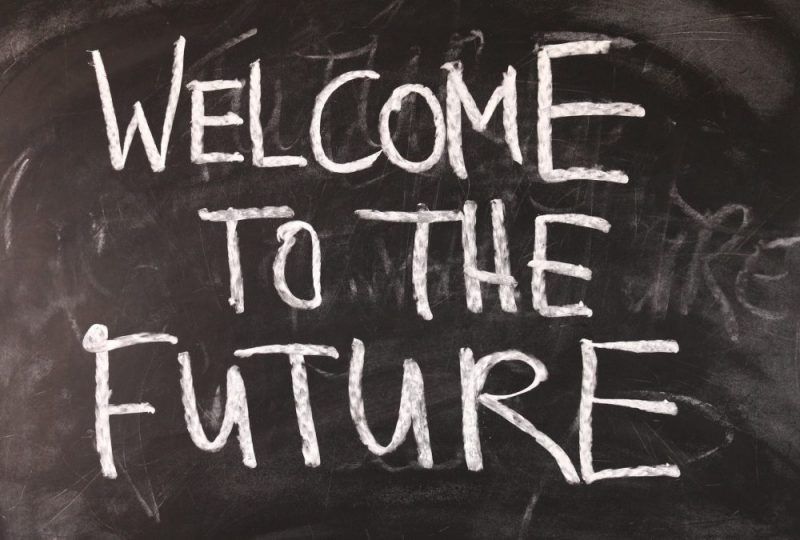 European police want to create a shared database for facial recognition
The Intercept newspaper revealed how national police from 10 EU member states are trying to create a pan-European network of facial recognition databases. Everything would be born from a relationship supported by Austria which calls for the introduction of a new rule capable of promoting the sharing of the databases of the various states. According to the document, the EU Commission would be funding a consortium of public institutions headed by the Estonian Institute of Forensic Science with 500 thousand euros to "map the current situation of face recognition in criminal investigations in all EU Member States" in order to converge towards "the possible exchange of facial data". "This is worrying both at national and European level, especially because some EU countries are moving towards more authoritarian governments," said Edin Omanovic, director of Privacy International.
The 1911 New York in 4K thanks to artificial intelligence
Denis Shiryaev is a fan of artificial intelligence and video editing who has set himself a challenge: to restore a 109-year-old video that shows the streets and daily life of New York. Despite the shooting conditions, Shiryaev managed to convert the movie into 4K, coloring it and increasing the frame rate to 60 fps.
To achieve this he used several artificial intelligence systems that integrated the missing frames, colored the images and increased the resolution.
Potassium could be the future of batteries
From smartphones to electric cars, passing through wind farms and renewables in general, humanity needs more and more batteries. However, the most commonly used ones, created with lithium ions, have a huge environmental impact: alternatives need to be found. A research by the Rensselaer Polytechnic Institute has developed a technology that allows the use of potassium to create batteries with performances similar to lithium but much cheaper and with a lower environmental impact. To work they exploit the dendrites, metal deposits on the anodes of the batteries. Normally these grow to make them unusable, but researchers have found a way to automatically dissolve dendrites using high temperatures during periods of non-use.
A video game to find the Coronavirus vaccine
Involving the public in scientific research is an important activity that goes beyond dissemination. It's called Citizen Science and leads non-experts to take an active part in scientific research through various methods, including gaming. This is the case of Foldit, a video game developed by the University of Washington in 2008 that allows players to fold proteins in order to find the perfect fit, allowing researchers to find new proteins useful for the synthesis of new drugs. From today it is also possible to use Foldit to help the search for a vaccine for Coronavirus: in this new level players will have to find a way to create a protein that fits with those that make up the crown of the virus that it uses to anchor itself to human cells to infect them. Don't expect to find a cure with a game, but many players together could lend a concrete hand.