News about us
Andrea Dusi guest of Innovation Stories
11 June 2018 | Written by La redazione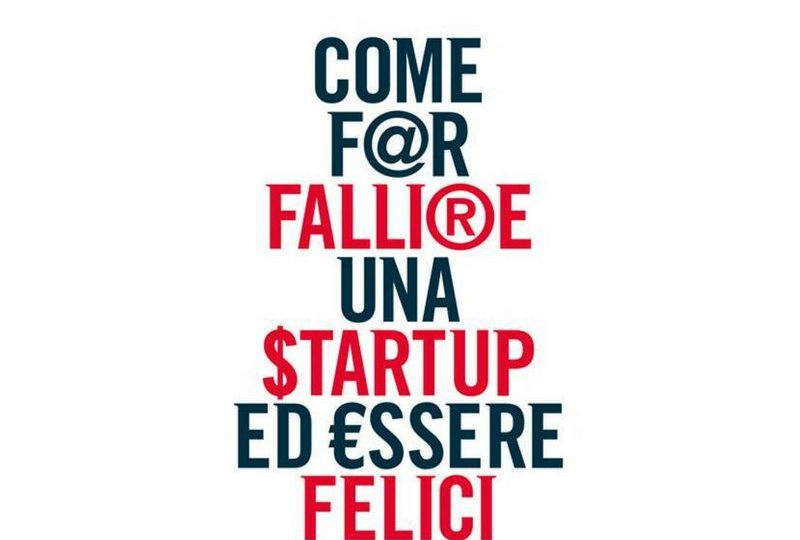 On June 7th, at the astronomical observatory of Padua, the presentation of the book "How to make a startup fail and live happily" by Andrea Dusi, President of Impactscool took place. On the occasion, Dusi, together with Paolo Gubitta, professor of Business Organization at the University of Padua and scientific director of the Cuoa Center for Entrepreneurship and Family Business, spoke about entrepreneurship, innovation and bankruptcy.
The event was organized within the Innovation Stories, a series of meetings promoted by Veneto Economia with the aim of "putting innovation stories at the centre".
"Corriere del Veneto", "Padova Oggi" and "Veneto Economia" spoke about this.