News about us
How will the work of the future be?
17 December 2018 | Written by La redazione
During Futureland, last November Impactscool carried out a study to understand how the world of work will evolve in the coming decades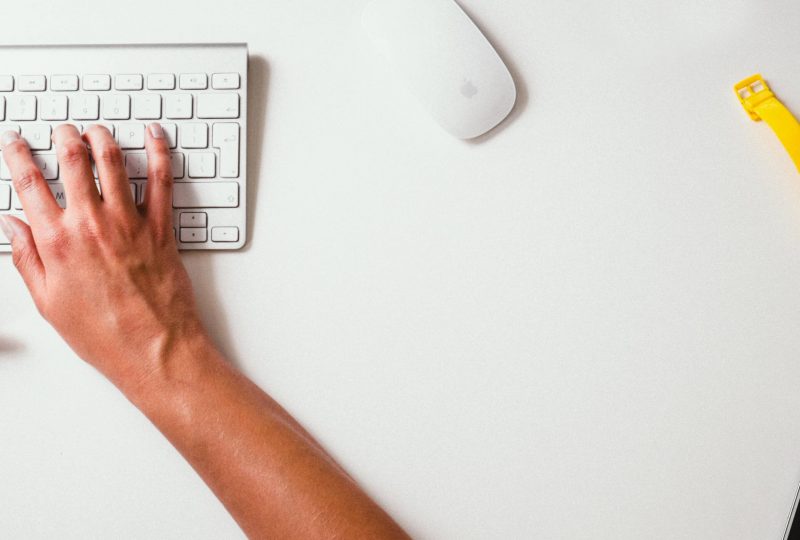 In the future, we will work everywhere, leaders will be more and more attentive to human relationships, we will increasingly need qualities related to the intellect such as creativity and we could have jobs that still do not exist today.
This is what emerged from the study "Imagining the future of Work", created by Impactscool during Futureland, an event dedicated to emerging technologies and innovation organized by Talent Garden in Milan on November 15th and 16th.
"Thinking about the future can seem like a child's play: after all, each of us does it every day when we plan our day, the week, the next holidays. It is a characteristic of human beings that has influenced our evolution on the planet for millennia. Imagining, planning and thinking about time has allowed mankind to create technology, to fight ferocious and larger animals in size and to dominate nature. – explained Cristina Pozzi, CEO of Impactscool – Yet when we think about the future, we are influenced by many errors and prejudices and we are not really able to do so considering all the factors necessary to be objective and precise."
Through an interactive tool, the Impactscool team asked the participants four questions about the world of work: What is the most important tool in your work? Where do you work? What is the most important characteristic of a leader? What do you do?
Each answer could be contextualized on different dates, on a timeline from the 1980s to 2050. The aim was to underline the changes taking place and to evaluate, based on the responses of the interviewed subjects, their perception of the future.
In total, 75 people were interviewed, with an average age of 33, all participating in Futureland and therefore belonging to the world of innovation and new technologies, with a specific interest on the topic. New future studies will aim to collect the answers of different targets in order to create a more complete collective study.
The results of this study have been published online by the EconomyUp magazine: you can read the article at this link. The full results of the study can be downloaded at this link.