News about us
"Connected city 2018": Impactscool at the event about the future's cities
7 June 2018 | Written by La redazione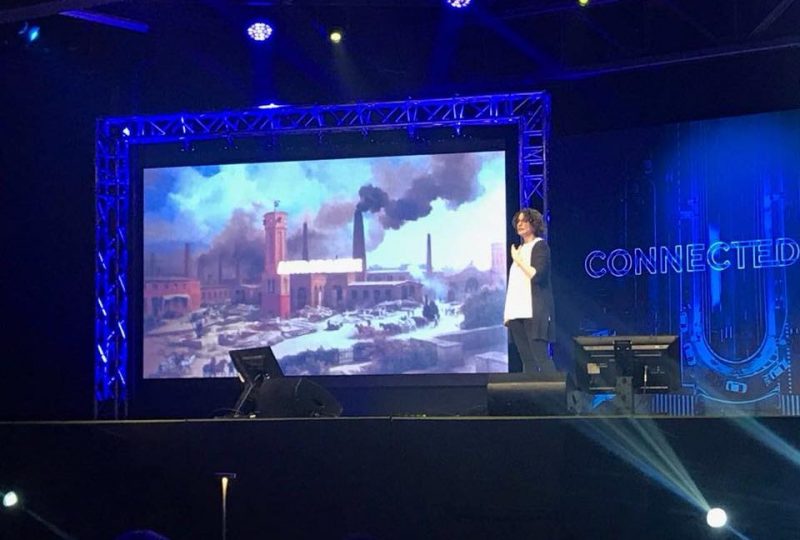 On June 6th, at the Officine Grandi Riparazioni in Turin, it took place the first edition of "Connected city", the national open innovation program of Talent Garden. The day was dedicated to the drafting of the Smart Cities manifesto and was the occasion to launch a call for projects for innovative ideas in terms of urban mobility.
It was a dialogue with students, entrepreneurs and researchers, with the contribution of a series of exceptional speakers, including Reid Hoffman, co-founder of Linkedin.
Also Cristina Pozzi, CEO and Co-Founder of Impactscool, participated as a keynote speaker.
LaStampa.it also spoke about this in an article and through a video, in which there are also interviews with Cristina Di Francesco and Tommaso Spezzacatena of the Impactscool team.