News about us
Impactscool on Radio1 Rai
6 May 2019 | Written by La redazione
Lunedì 6 maggio Cristina Pozzi è stata ospite del programma "Tutti in classe"
There are many initiatives organized to celebrate the 500th anniversary of the death of Leonardo Da Vinci and Impactscool is also participating in some events held in his honour. The episode on Monday 6 May of "Tutti in classe", Radio1 Rai program conducted by Paola Guarnieri, was dedicated to Leonardo and his genius.
Guest of the radio show, entitled "Is there a little bit of Leonardo among the benches?", was Cristina Pozzi, CEO and Co-founder of Impactscool, nominated by the World Economic Forum among the Young Global Leaders 2019-2024, the only Italian one.
During the interview, Cristina talked about Impactscool and its activities and its educational formats for students.
The interview (in Italian) is available here: https://www.raiplayradio.it/programmi/tuttiinclasse/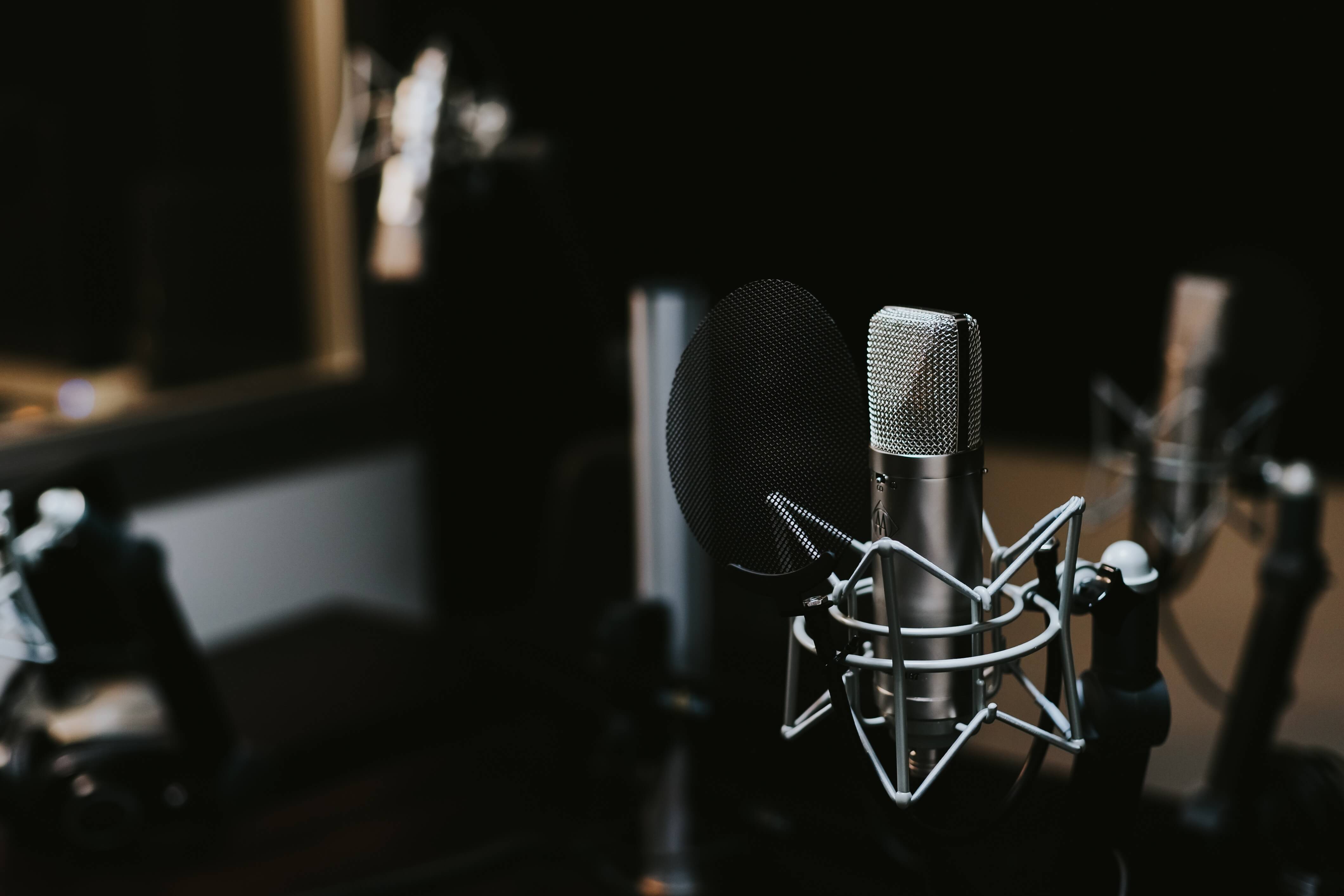 .