News about us
Artificial intelligence in schools: the Italian situation according to Cristina Pozzi
7 February 2019 | Written by La redazione
The magazine of the Fondazione Bruno Kessler dedicated an insight to the teaching of AI in schools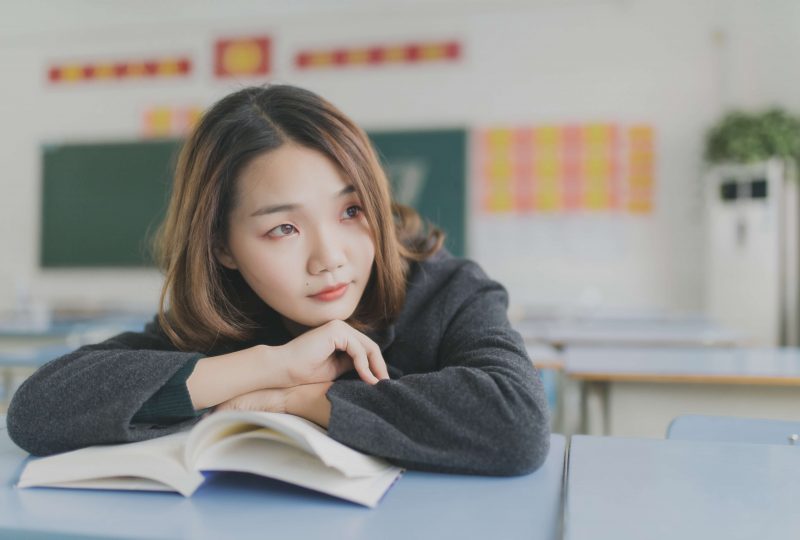 In these days, China has announced that 40 schools of the country will introduce the teaching dedicated to AI, with a specific school book: "Fundamental Principles of Artificial Intelligence".
"The AI sector is facing a strong lack of professionalism available. The publication of the book is a turning point because it brings artificial intelligence out of the 'ivory tower' and becomes an integral part of the education of high school students", said Lin Dahua, a professor at the Chinese University of Hong Kong. The Chinese government itself has estimated that in the next few years the professions related to artificial intelligence will grow by 5 million units: for this reason, the formation of the younger ones becomes of fundamental importance.
Although several countries have in recent years developed initiatives to bring students closer to this world, the Chinese initiative has few rivals in the world for foresight.
And in Italy, however, at what point are we? The Fondazione Bruno Kessler wondered about it as well, and dedicated an article to the topic, which also includes the thought of Cristina Pozzi, CEO of Impactscool:
"In Italy, we are still behind in this respect. Many courses on programming at all age levels have been born in recent years, but there is little on AI. More and more graduate courses or training courses are being offered by private educational institutions with courses of 2 days or so. This means, however, that in order to be part of the game, either a specific technical path has been chosen, or the means to access professional training are available. In both cases, too many people remain outside the scope of the revolution we are facing. As for young people, for example, we have a problem of orientation: often they have not had contact with these worlds, they do not know their applications and end up making choices of studies that are not necessarily strategic and reflect their potential. As for those who are already on the labor market, the problem is more complex: on the one hand, many SMEs do not have the knowledge or the appropriate means to take action in this direction, on the other hand, the employees of companies that adopt AI systems are risk of losing work because it can be replaced by automatic systems. Training must, therefore, enter companies and schools and, at least at a basic level, be as accessible as possible for everyone."
Read the full article on the FBK magazine.