Planet Earth and Space
Positive result for the SpaceX Crew Dragon tests
4 March 2019 | Written by La redazione
The capsule successfully latched onto the International Space Station. NASA released a video showing the inside of the spacecraft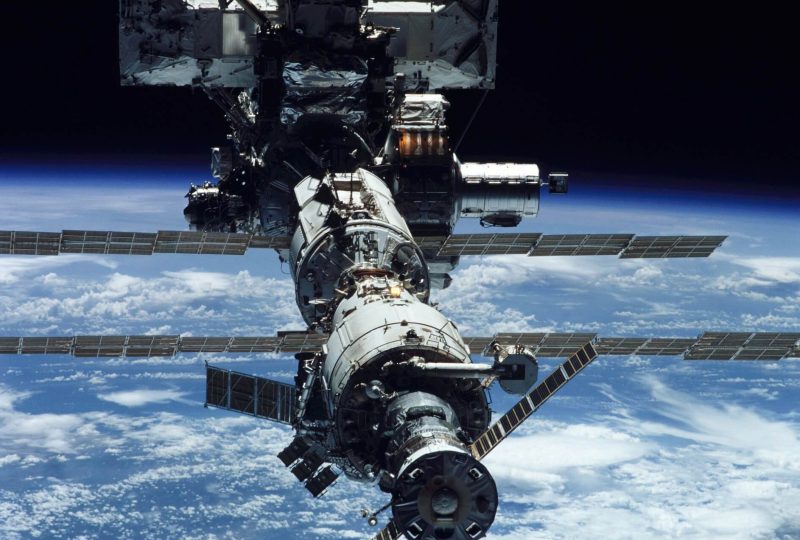 The flight to the International Space Station of the Crew Dragon capsule by SpaceX was successful, achieved in synergy with NASA. The vehicle of the company of Elon Musk, for now, has transported only materials to the ISS, but soon, given the success of the test, will begin to perform the task for which it was born: transport the astronauts.
SpaceX's Crew Dragon, which began Saturday morning at NASA's Kennedy Space Center, managed to "dock" itself to the International Space Station. At that point, Anne McClain and David Saint-Jacques, two astronauts currently on board the ISS, entered the capsule, welcomed by the SpaceX mannequin, which in this test phase replaces astronauts in the flesh. In five days, Crew Dragon will leave the ISS to return to Earth.
NASA, which has been working with SpaceX for some time and takes advantage of its commercial services, has expressed great satisfaction on its website for the success of the test, underlining how the program demonstrates, once again, the commitment of NASA to invest in commercial companies. , through public-private partnerships. Now we await only the conclusion of the test phase to be able to use the capsule for the transport of astronauts departing or returning from the International Space Station.
Video. Curious to see the Crew Dragon up close? NASA released a video showing the interior of the capsule.