Future is now
In Turin, oncology children play with TOMMI
21 December 2018 | Written by La redazione
The Regina Margherita Hospital will use virtual reality therapy for young cancer patients
Virtual reality officially enters the wards of the paediatric oncology department of the Regina Margherita Hospital in Turin. Thanks to the collaboration of the DEAR Onlus Association, in fact, the immersive videogame TOMMI, conceived and developed by the Italian startup Softcare Studios, will be a therapy for the young patients, to improve their quality of life during their stay in hospital and help them to face the illness.
How does it work? TOMMI is a virtual reality experience designed to reduce stress, anxiety and pain associated with medical treatments, built around the real needs of cancer patients. Thanks to this technology, children can immerse themselves in a digital environment where they can be distracted from the hospital environment and counteract negative emotions that can affect not only their psyche but also physical health.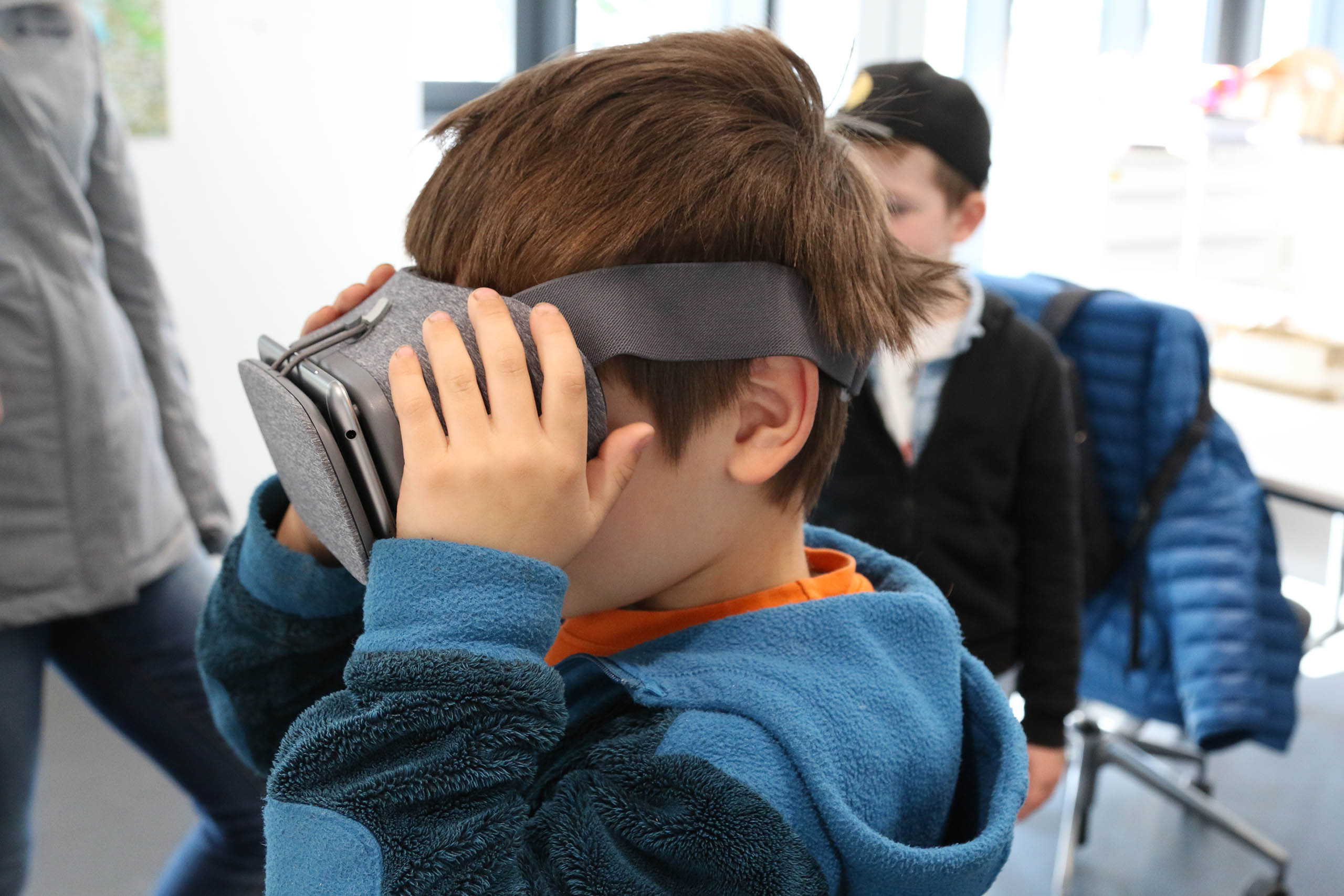 In addition, the game will allow doctors to test and analyse the psychomotor performance of children, providing new elements to assess the well-being conditions of patients, even remotely. The results obtained will also be useful for defining future scientific validation pathways linked to the impact of this application on the life of children during therapy. "This is a safe and non-invasive alternative to reducing the use of sedative or pain-relieving drugs - says a joint statement released by the hospital and TOMMI - normally used to calm young patients during medical procedures".
TOMMI
has received numerous awards and recognitions in Italy and abroad, gaining great visibility in the digital health innovation world, as well as being selected by acceleration paths in Germany, USA and Denmark, where the startup has recently opened the his second seat. Recently, Softcare Studios has defined the best e-health startup during the final of the Startup Europe Awards in Sofia, Bulgaria.
The association DEAR Onlus
deals with the humanization of care environments and since 2016 is active in the Department of pediatric Oncology of Regina Margherita with the project Robo & Bobo.