Virtual and Augmented Reality
Relax with virtual reality
13 August 2020 | Written by La redazione
Because of Covid, you failed to organize the vacation of your dreams? If you need to disconnect and relax, there is always virtual reality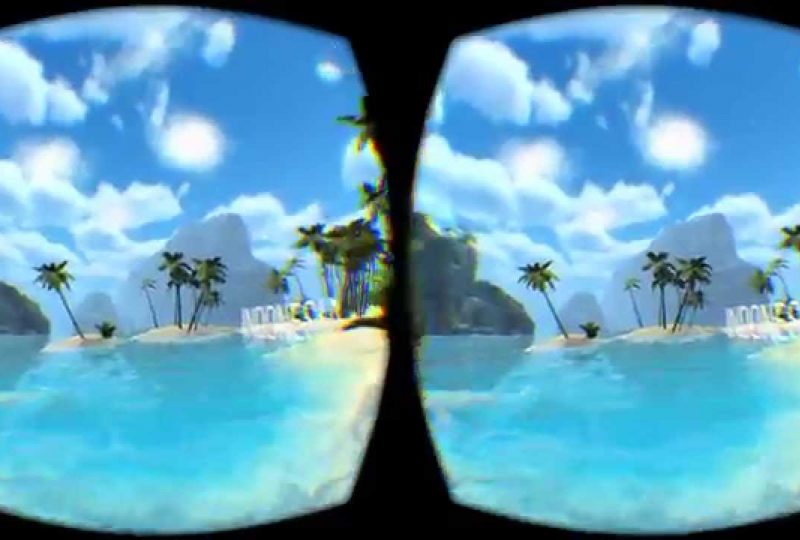 These days, being able to unplug for a while and relax is important for mental health. If you have a virtual reality set your personal zen garden is a VR viewer away. We recommend some games and experiences that will make you take a good breath of relaxation, useful as never before in this hectic period.
The Blue. Not suitable for thalassophobics (i.e. those who are afraid of the sea and ocean depths), The Blue takes you on a submarine journey between close encounters with whales, swims between sea turtles and corals. Don't worry, there are no sharks. Available on Rift and Steam VR.
Google Earth VR. If ocean depths are not for you, what do you think of a trip around the world? As the name suggests Google Earth VR allows you to visit any place in the world in virtual reality. Other than cruise. Available for free on Rift and Steam VR.
Sheaf – Together EP. Do you like traveling by car, watching the landscape change before your eyes and getting lost in the panorama that flows lazily beside you? This experience of the artist Sheaf allows you to listen to his synthwave album during a long virtual journey by car. Available on Steam VR.
Guided Tai Chi. Are you passionate about Tai Chi? Then this experience is for you, choose from over 100 paths made up of exercises, positions and figures immersed in natural and relaxing environments. Available on Quest.
Guided Meditation VR. Following Guided Tai Chi, this experience allows you to meditate following 27 natural paths where you can stop where you prefer and relax listening to your breath. You can choose music, ambient noises or a voice to guide you in meditation. Available on Rift and Steam VR.
Spheres. The last experience we recommend is called Spheres and is a middle ground between cosmology and imagination. Watch the universe unfold before your eyes on unimaginable scales of space and time while delicate music allows you to totally disconnect from the hustle and bustle of everyday life. Available on Rift.