Robotics and AI
Artificial intelligence in the new European digital plan
26 February 2020 | Written by La redazione
The European Digital Package adopts all the key parts of the vision for excellence in Artificial Intelligence revealed in June 2018 by CLAIRE, the Confederation of Laboratories for Research on Artificial Intelligence in Europe.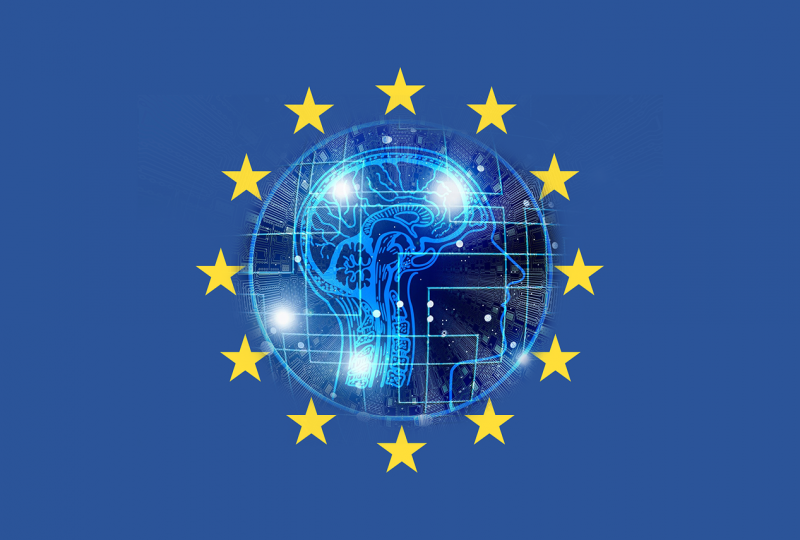 On February 19, the European Commission revealed its strategy for the future of digital. The plan outlined in the Commission's white paper was presented by President Ursula von der Leyen who stressed the importance of artificial intelligence in this scenario, a statement that has found strong support from CLAIRE, the Confederation of Laboratories for Artificial Intelligence Research in Europe.
CLAIRE. Guiding research towards the development of technologies related to the world of artificial intelligence that are reliable and focused on man, keeping in mind the ethical boundaries led, less than two years ago, to the creation of CLAIRE. A bit like CERN is a nerve center for research in the physical field, CLAIRE is a network designed and created to collect ideas and intuitions capable of raising Europe and giving it a competitive role in the international panorama in research and innovation in the field of Artificial Intelligence, however, keeping ethical principles in mind.
AIxIA, the Italian association for artificial intelligence has stated that it fully supports the organization's position to take specific action aimed at significantly supporting the development of key technological sectors. Von der Leyen has defined Artificial Intelligence as a top priority given not only its social and economic impact – AI is increasingly defining the way we work, live and solve problems – but also the massive investments of China and United States.
"The Commission's white paper is certainly a good starting point for outlining a vision for the development of Artificial Intelligence in Europe with the contribution of all the countries and all the paradigms that make up AI. – comments Piero Poccianti, AIxIA president – An excellent result for us is also the need, finally expressed also by the Commission, to rethink the current socio-economic model and the environmental impact by promoting the circular economy, the reduction of inequalities, the well-being of humanity and the planet ".