Space
Repair Ams, the hunter of dark matter and antimatter: the mission of AstroLuca
15 November 2019 | Written by La redazione
Parmitano, involved in the Beyond mission of the European Space Agency (ESA), together with his colleague Andrew Morgan, started a complex series of extravehicular activities. Follow the NASA live
Until about 20:00 on November 15th, the Sicilian ESA astronaut Luca Parmitano, along with Nasa colleague Andrew Morgan, is engaged in a mission outside the International Space Station, the most complex ever seen in Space according to the words of the same Parmitano. The two AstroLucas have the task of replacing the cooling pumps of Ams-02, a cosmic ray detector important for the study of dark matter and antimatter.
The mission. A series of extravehicular activities of this complexity, American and European space agencies recall, could not be seen in terms of maintenance activities carried out for the Hubble space telescope.
The whole mission is broadcast live on NASA's Youtube channel. For those interested, it is possible to recognize Parmitano, from October under the command of the International Space Station, from the red stripes on the white suit.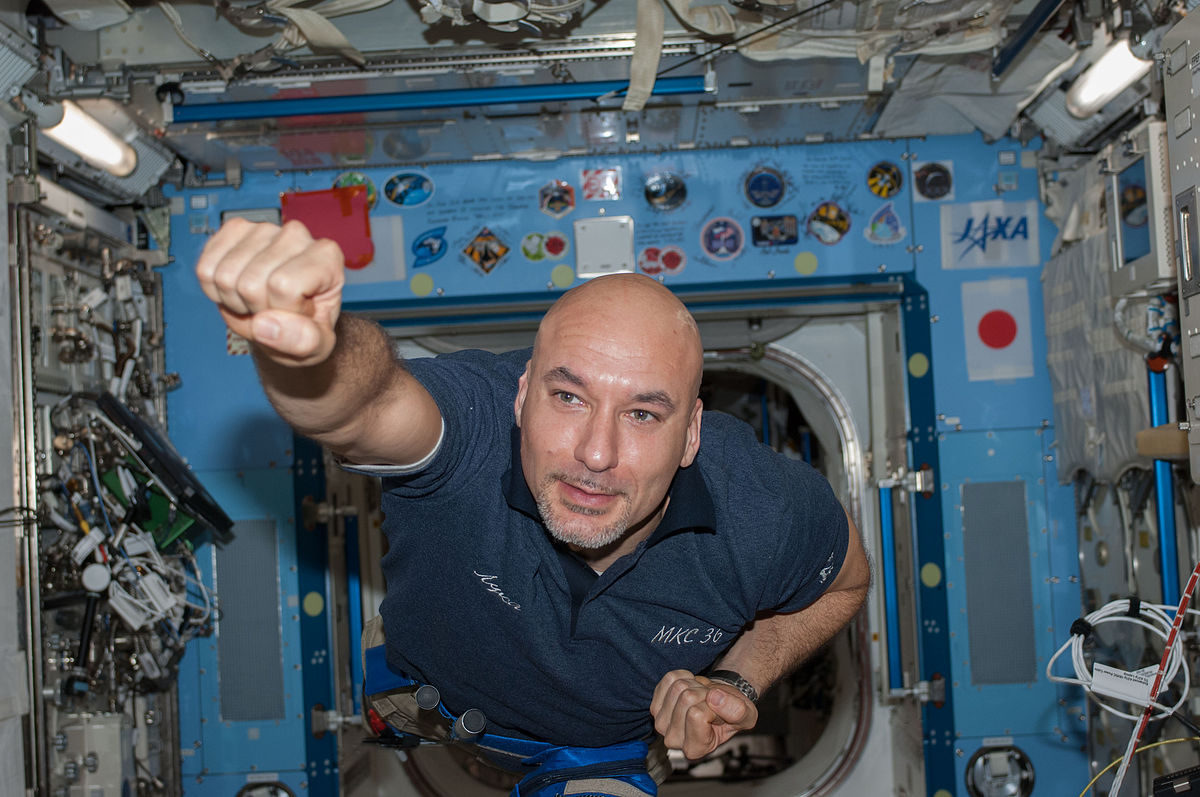 Tutta la missione viene trasmessa in diretta dal canale Youtube della NASA. Per gli interessati, è possibile riconoscere Parmitano,
da ottobre a comando della Staziona Spaziale Internazionale
, dalle strisce rosse sulla tuta bianca. https://www.youtube.com/watch?v=21X5lGlDOfg&feature=emb_title