Special
The future of wine at Vinitaly 2019
16 April 2019 | Written by Alberto Laratro
Among drones, neuromarketing and smart technologies we have explored what awaits us in the future of wine in Italy.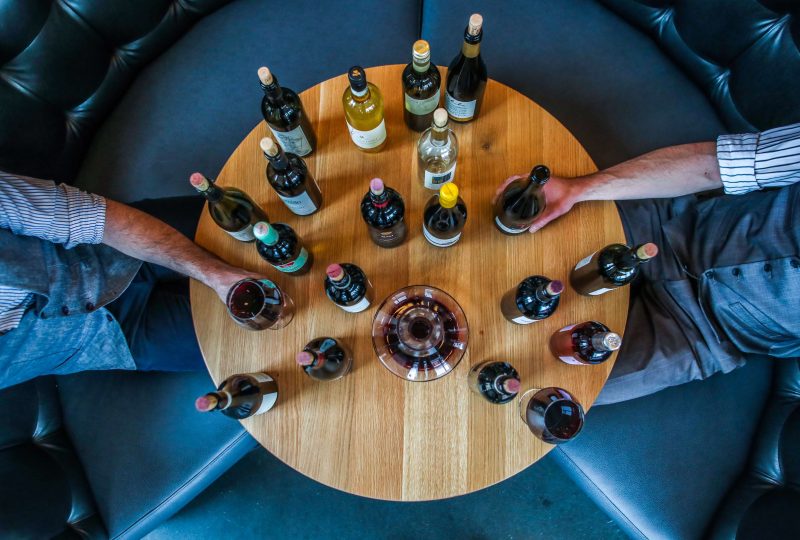 When we pour a glass of good wine we think about our wine tradition, the passion and the dirt that gave birth to one of the symbolic drinks of our country, but the wine industry is also innovation, technology, and new cultivation methods. On the occasion of the 53rd edition of Vinitaly, we explored the stands to find out what the future of wine is, what technologies are used to optimize and improve the industry and which innovations, those who produce, drink and sell wine, expect will enter the production chain.
This year's Vinitaly, held at Veronafiere from 7 to 10 April, was the largest ever organized. In 4 days, more than 125,000 visitors from 145 countries came and went in the stands of over 4600 wineries: "one of the figures in this edition of Vinitaly was certainly internationality, with a further increase of 3 % of top buyers present in the pavilions – explains Giovanni Mantovani, general manager of Veronafiere -. Thanks to the additional resources invested in incoming activities, with the selection and invitations from 50 target countries and the collaboration with ICE Agency. In the top five, the operators come from the United States (+ 2% on 2018), followed by Germany (+ 4%), the United Kingdom (+ 9%), China (+ 3%) and Canada (+ 18%). On this front, Japan did very well (+ 11%) ".
Not only tradition but also innovation. Among the stands offering organic wine bottled according to ancient methods, there are also those who use new technologies applied in different points of wine production to optimize it, applying new marketing methods and finding solutions to the needs imposed by the impending climate change. From the use of drones to monitor the land – and even shoot some videos in VR to advertise their company – to the use of new materials for the construction of smart flooring capable of reducing the environmental impact, passing through neuromarketing research for measure the liking of tasting your own product up to the use of robotics and automation to make the bottling and packaging process faster and cheaper.